WE GO EVERYWHERE!
Click on a different region to vote there too!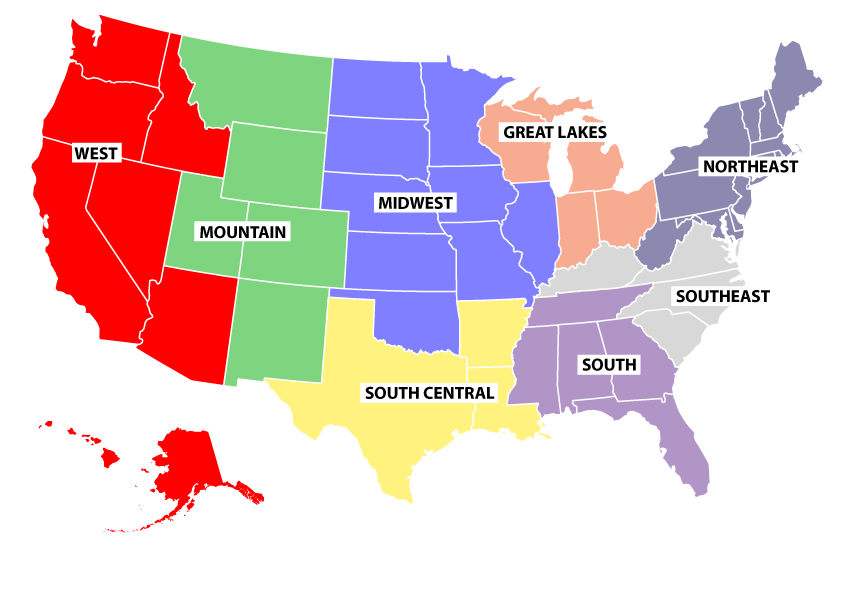 WEST VOTING
THERE WILL BE 1 WINNER FROM THIS REGION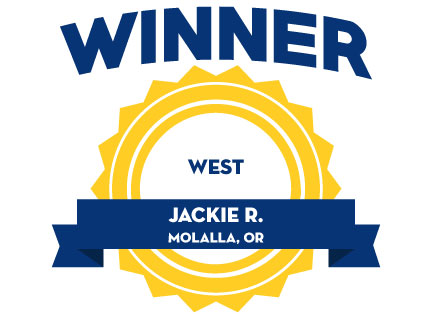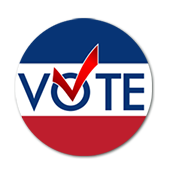 Currently their roof is leaking bad although it is covered with tarps. They are just good people willing to give the shirts off their back (or roof over their heads) who have fallen behind & could use help.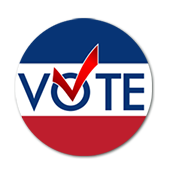 I need a roof. My husband died and I have to move to the back small house and down grade but I have no roof.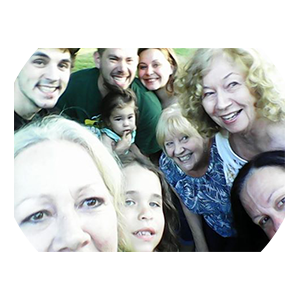 Grandmas house needs some repairs, one being a roof! While they got new windows, and are getting the house painted, a new roof would really help! 🙂