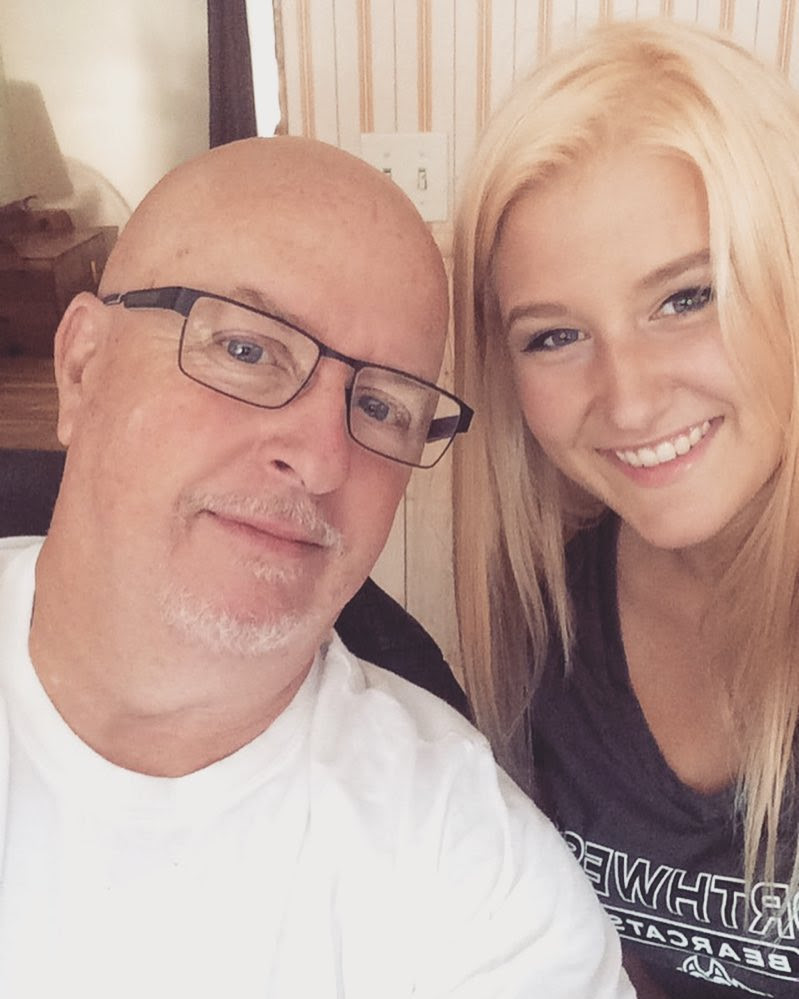 Charles T. would be a deserving candidate for the Covers for Others giveaway. He has a nice home in Grandview but the roof was horribly damaged over the years by harsh storms. There are several makeshift tarps on the backside of his homes' roof, places where hail and wind have torn and damaged it. The tarps have been there for a long time trying but unsuccessfully keeping out the pouring water. Charles would fix the roof himself but his health condition would not allow it and he simply can't afford it on his disability income. Charles, has given back to the community in the form of helping the Grandview High School build theatre props and sets, instructing young thespians (actors) in the correct way to design, assemble, and disassemble a set in a timely fashion, while his daughter went to school there. Charles is 100% disabled from multiple heart attacks, heart stents, kidney surgeries and hernias. He helped as much as he could until his health wouldn't allow it anymore. With not only helping students he also helped raise not only his own daughters but also un-biological children, grand children, and and his daughters friends that came to live in his home. Charles gives his love, time and and as much money as he can to his family, community, and friends. He is truly a man of good character and is sincerely in need of help with a new roof. He would help anyone he could and is now the one in need of help.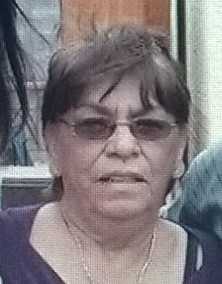 Beatrice lost her husband 4 years ago. Shortly after, both her flat roofs, one over the carport and the other over the porch gave out. They were covered with that inexpensive and inadequate roofing material . She made a claim and was given a portion of the funds, which she used to get the carport roof done. She was still owed $2,200 from the claim that would come after the porch roof was completed. That's when she started having medical trouble. Then the medicine she was on gave her a heart attack. Fast-forward to a few months ago when she was finally able to get going again- she got a quote on the porch roof for $1,640, but the insurance company told her Colorado law forbid them from extending her claim. By now the decking is rotting from the leaks and she has no way to pay for this while living on social security for one.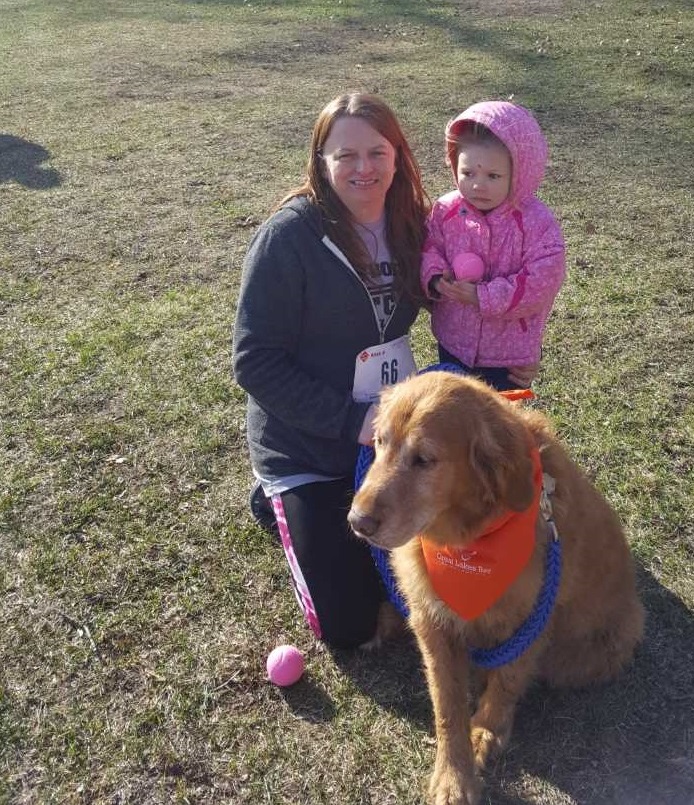 Amanda bought her home at the end of December 2015 with all of the inspections passed etc. About a year ago her fiance noticed the fascia board was rotting on the back and part of the roof for soft. They hired a guy to do the work on the back and when he got started he said it was going to cost more money. They had already paid half down and they couldn't afford the rest, so they asked for a refund minusthe work that he did. The roofer refused and Amanda ended up taking him to court and Amanda won but he still has not paid. The roof just keeps getting worse and they cannot afford to pay for a new one. Amanda has worked hard all her life and would give the shirt off her back to anyone. She often places others before herself. Her fiance is a former Marine and is in the National Guard currently they're trying to get their credit built up to be able to even get a loan to do the roof but in the meantime the roof keeps getting worse.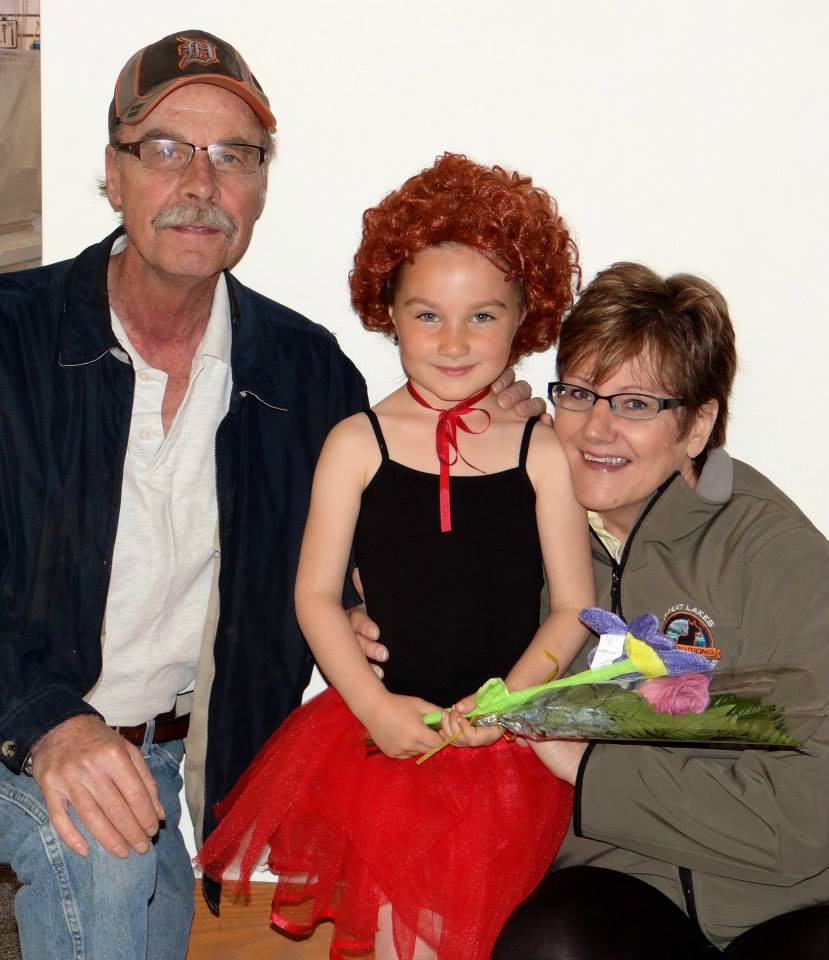 DAVID & LINDA M.
TRAVERSE CITY, MI
David is 68 and Linda is 66, they have lived in the house they had built for almost 30 years. He had to retire from his job at the gas company and now works part time and Linda works as a nurse driving all over northern Michigan taking care of the elderly, just to make ends meet. The house is falling apart and needs a new roof, siding, windows and doors. With their limited income they can not afford to do the repairs on their house. They have many medical bills because he just had a heart attack. They are always there for their three kids and 7 grand kids. Linda always gives back to the community.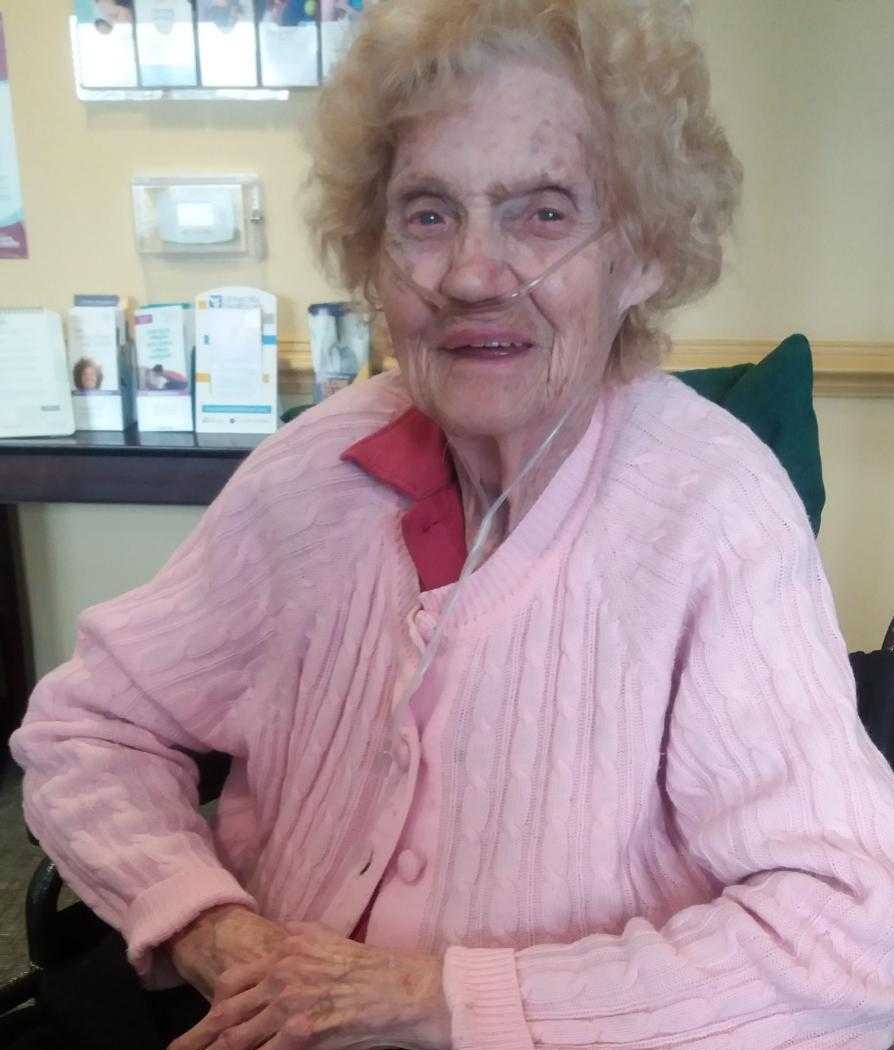 GEORGIA W.
KEARNEYSVILLE, WV
Georgia is 94 and is battling dementia and is on oxygen. Her granddaughter, 34, is her full time care taker and also lives in the household with Georgia's two other great granddaughters. They live on a small income and are unable to pay for a new roof any other way, due to the circumstances.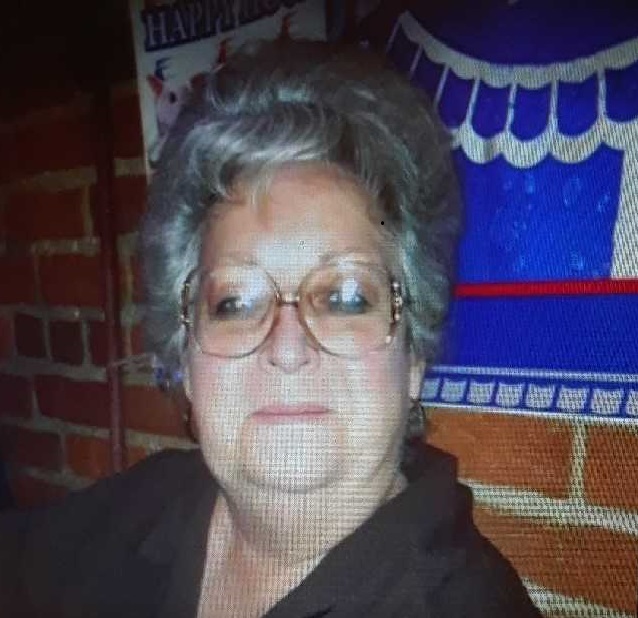 Sue is a very kind and generous person. She helps everyone. She does not have the money fix her own roof and her kids are not able to help with the roof costs. Sue's roof has been in bad shape for over three years now. She checked how much it would cost to fix the roof. Every time people come back with a different price, none of which Sue could afford. Her husband died from cancer many years ago and the bill was over ten thousand dollars. Sue helps teach the Bible at church, and cheer leading at a local school.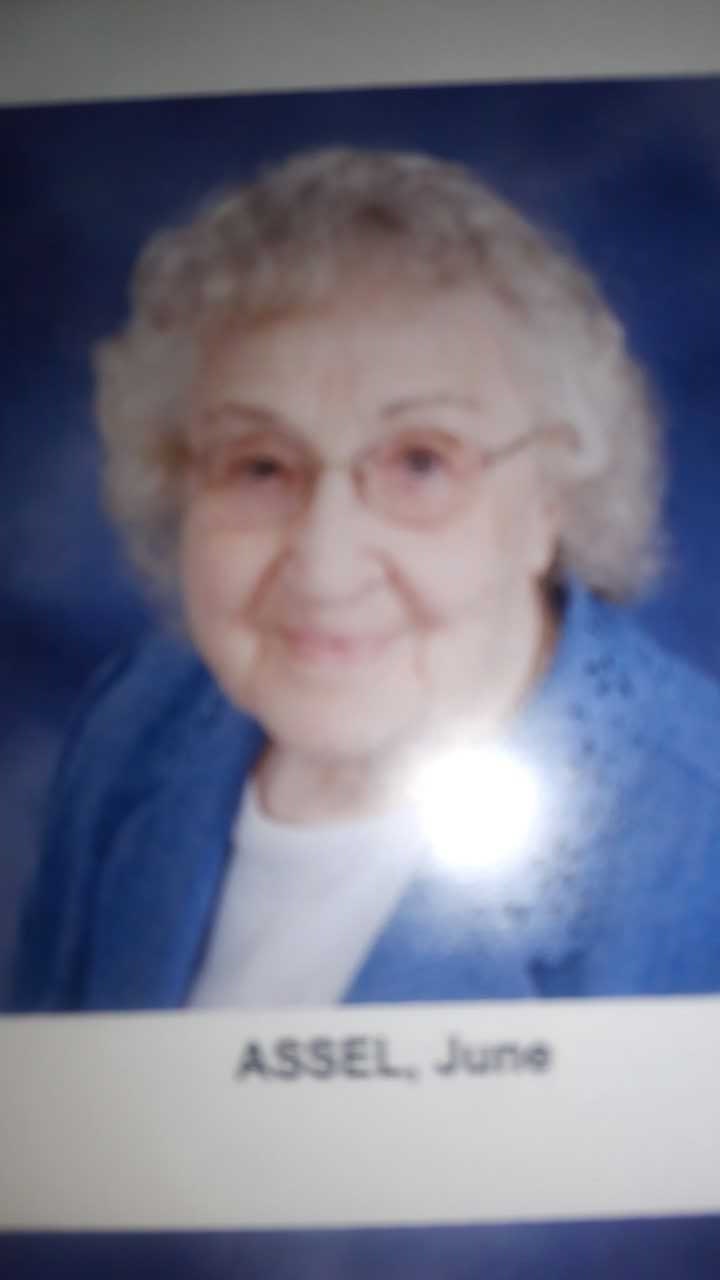 June is 91 year old widow. Her late husband passed in 2008. He kept the house in care with small repairs. Since his passing she has not been able to complete needed repairs. Though she is now blind in one eye, June taught school in Holt and attended the Baptist Church every Wednesday and Sunday. She has recently fractured her leg while watching a young church member. June works every Tuesday at the community clothing center and tends a large garden in which she uses the produce to donate to those in need.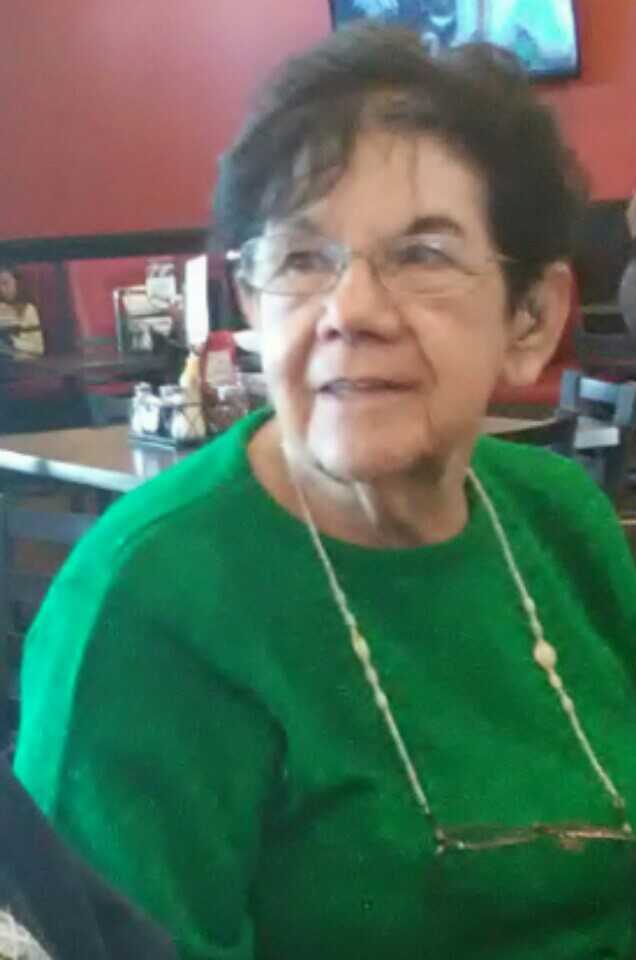 Hendretta is an 84 year old women who lives by herself. Her husband, a veteran, who helped her with the home maintenance, passed away 8 years ago. She has tried very hard to get insurance for her home for quite sometime but she can not afford insurance. Hendretta stresses out anytime a storm comes by because her roof leaks badly.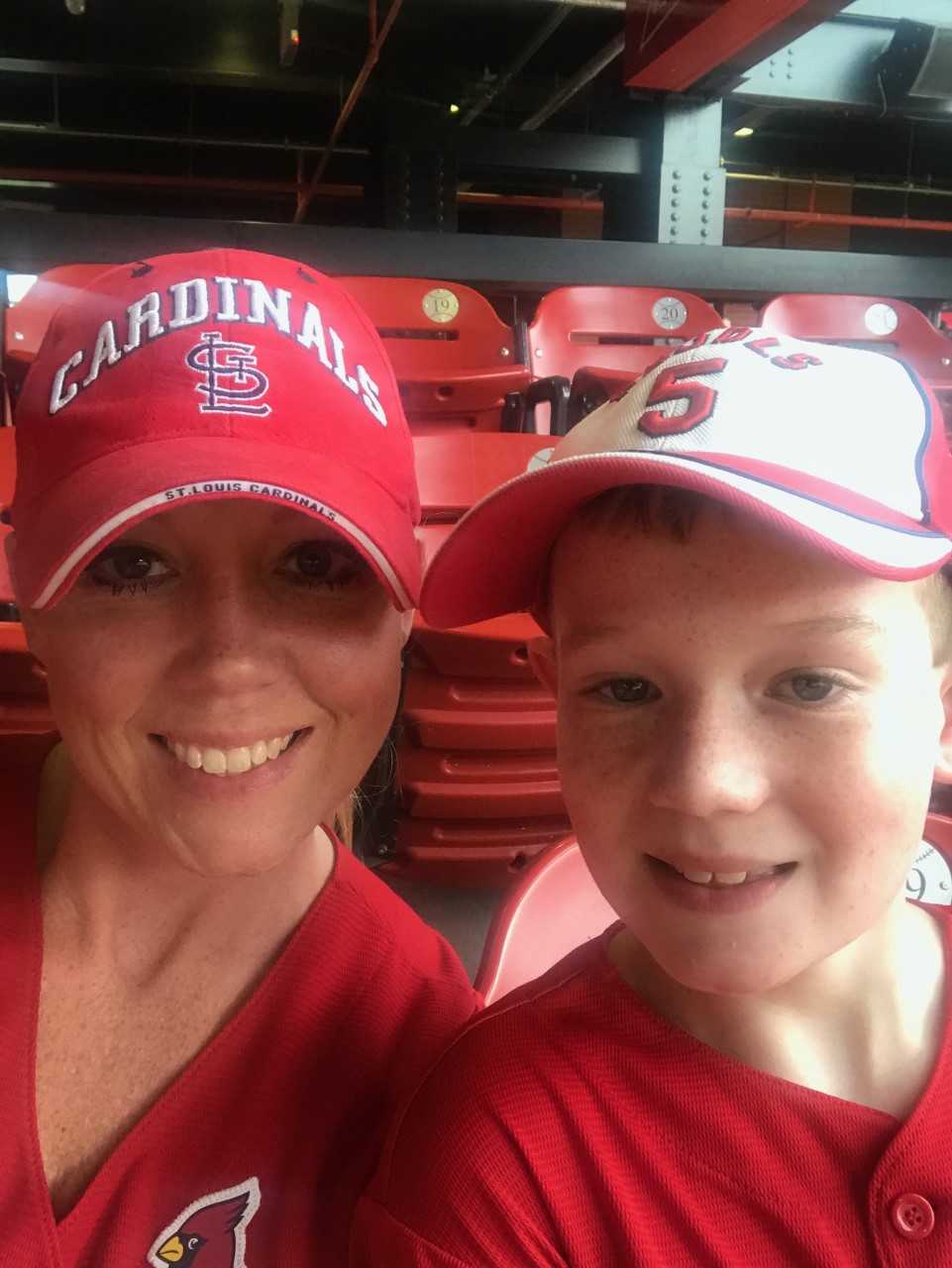 TIFFANY H.
POPLAR BLUFF, MO
Tiffany is single mother and a disabled Air Force vet. She works full time, but barely earns enough to cover bills and living expensive . She struggles to keep her home maintained properly. She has been advised she needs a new roof, but would not be able to afford it.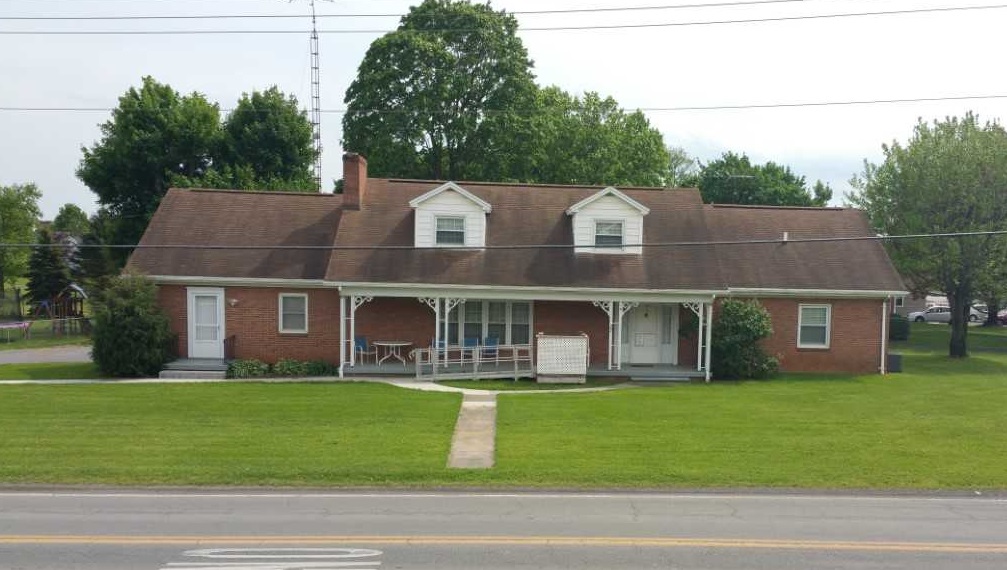 PIKESIDE PARSONAGE
MARTINSBURG, WV
This is a small church without many resources. They are very active in the community and work hard to serve the Lord and help our neighbors. The roof on the parsonage is old, deteriorating and is in dire need of replacement. This would help the church family, the Pikeside community, and the Lord.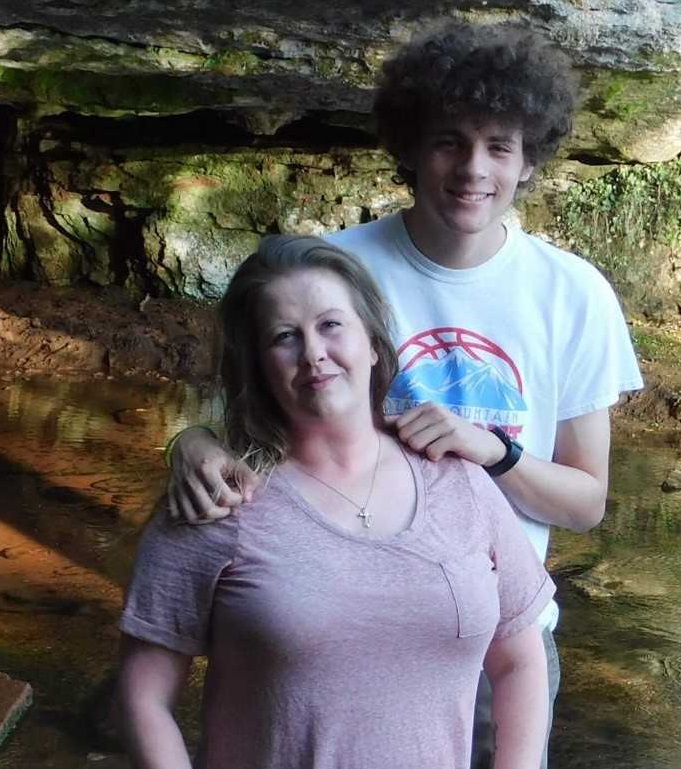 Terry is a single mother raising a teenage son on a fixed income. Before her son Tameron was born Terry dreamed of providing a permanent home for him. She did not want him to grow up moving from place to place every year. She wanted him to have his own room, a decent neighborhood, and stability. It was a dream come true when she was finally able to purchase her own home. Terry & Tameron quickly became a central part of their neighborhood. During summer and after school hours there is a constant stream of neighborhood children, Terry is often refereed to as mom by the children. It is a home filled with love, kindness, and acceptance. As the years have passed it has also become a home damaged from several leaks in the roof, leaving brown spots like scars, on the ceilings in the living room, bedrooms and bathroom. Living on a fixed income due to an on the job injury, Terry has been unable to afford to repair the roof. The roof is now beyond repair and must be replaced. Terry is the kind of person who would give up her last dollar to another person in need, whether she knew them or not. She takes care of others even if it means she will go without.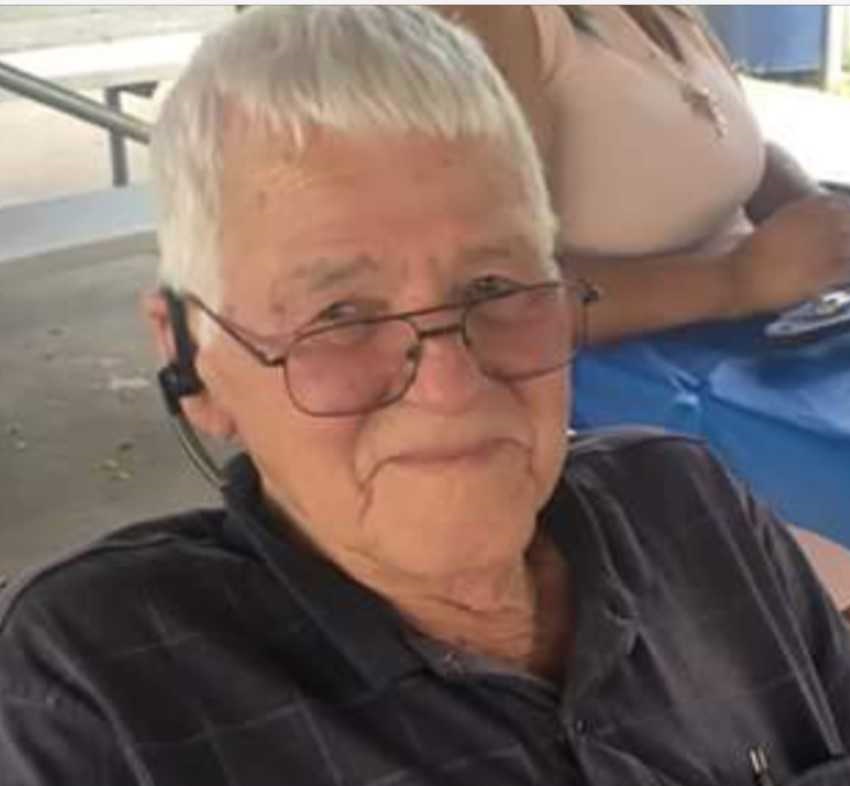 CHARLES G.
KANSAS CITY, MO
Chuck is a retired KCMO Fire Captain and is regarded as a hero by his son. He is active with Local 42. When he retired he recognized that the widows and widowers of the KCFD retirees were having problems and questions regarding their benefits. Charles helped to organize meetings and get togethers to help solve their problems. He sends out notifications via his phone tree to the retirees. He helps organize and plans picnics, Christmas luncheons, and helps when people need assistance with funeral arrangements. Charles devotes 99.9% of his life to the fire department. His love is the KCFD. He also, volunteers for The Ronald McDonald House in Kansas City, MO.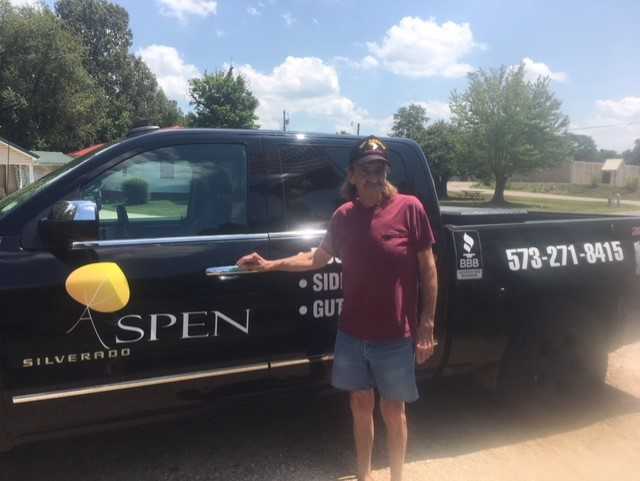 PHILIP C.
POPLAR BLUFF, MO
Philip is a 3 tour Vietnam veteran and was 101st Airborne. Phil has served the community for over 30 years with an upholstery business, and is now retired and in need of a new roof from recent storm damage. Due to his insurance, ACV, he is not able to afford it.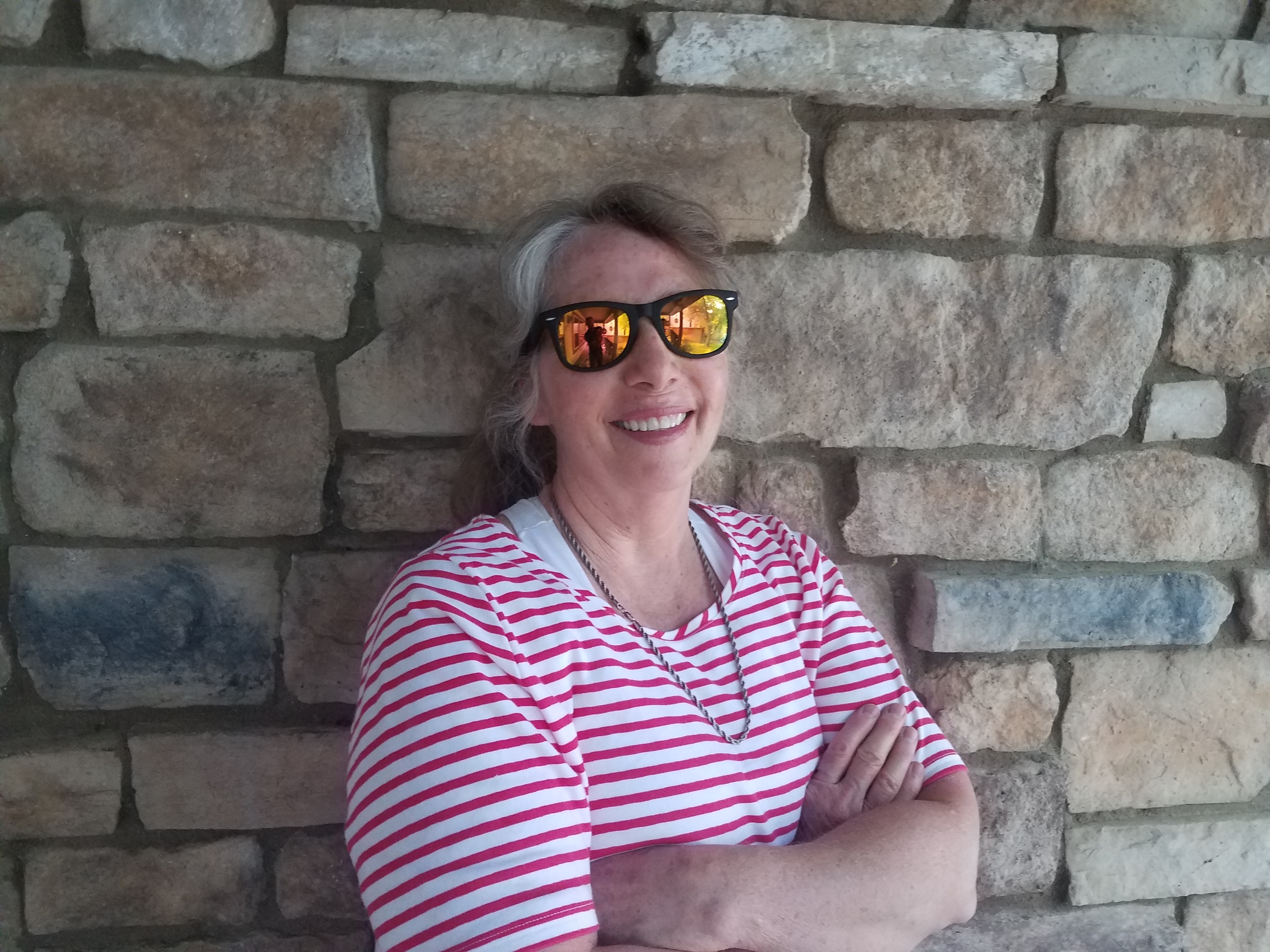 On June 18, 2018, Mimi experienced a terrible hail storm that left not only her roof damaged by also her family vehicles. When she found out that her insurance deductible had been raised to $10,000 she knew it would cause a financial hardship for her family. Though Mimi is struggling with the cost of a new roof she understands that there are many people in the world that are struggling as well. Mimi is thankful to have the blessings that she has.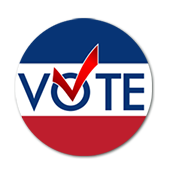 RON E.
COLORADO SPRINGS, CO
Ron has a very old roof that is in desperate need of repair, however his roof does not fall in the hail storm area. Since there is no hail damage, insurance won't cover it. Ron is a good person and is a great neighbor, but is in need of a roof.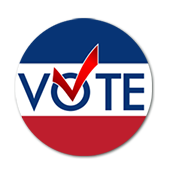 Laura has recently lost her father and is struggling with health issues herself. Laura is in need of a new roof by can not cover the expenses on her own. A new roof would lift the financial burden off of her and her spouses shoulders.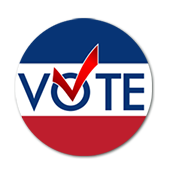 Linda is a domestic abuse survivor who purchased an older house that needs a new roof and other repairs. Through her years of being in an abusive relationship she secretly saved money to escape the abuse for her daughter and herself. The years of physical abuse has left her disabled and now she can only support herself and her daughter on a very small fixed disability income. This small income leaves no money for the pouring roof and repairs.
Winners will be announced on September 11th.
[poll id="13"]