---
Thank you for supporting Covers 4 Others!
Your vote could help provide a homeowner in need with a free roof and help build a blueprint for a better life.

Scroll down below the voting form to read each nominee's story, then submit your vote!
There is no limit to how many times you can vote.
The voting period begins August 17 and ends August 31st. 
Winners will be announced on Patriot Day (September 11).
---
---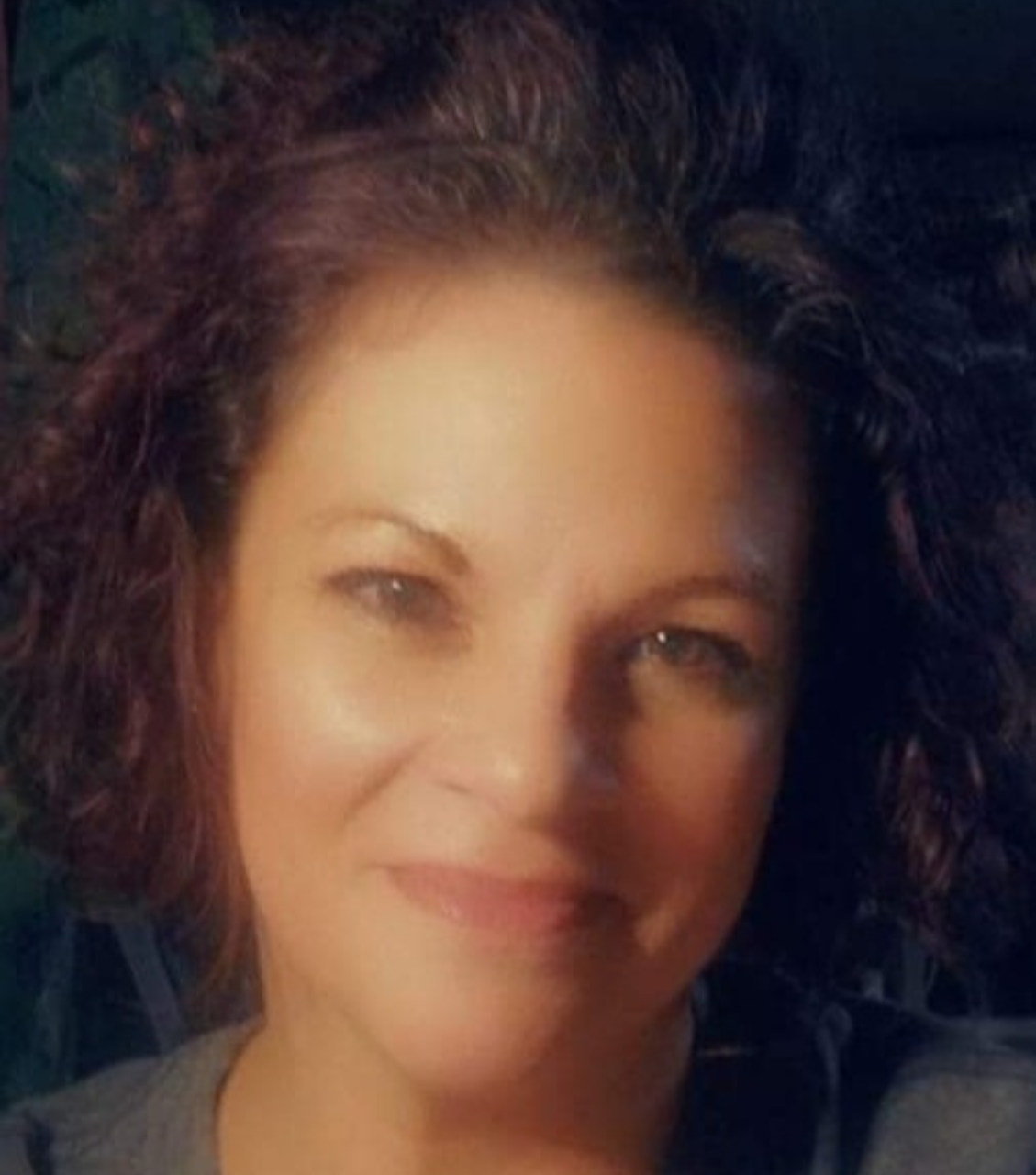 Amber B.
Gassville, Arkansas
Amber is a hard working single mom, doing the best she can to make it on her own. She is in desperate need of a new roof, the leaks are causing more damage that will need to be repaired and she is unable to afford to replace the replace the roof. There isn't anyone more deserving of a roof than Amber. I really hope you will be able to help her out.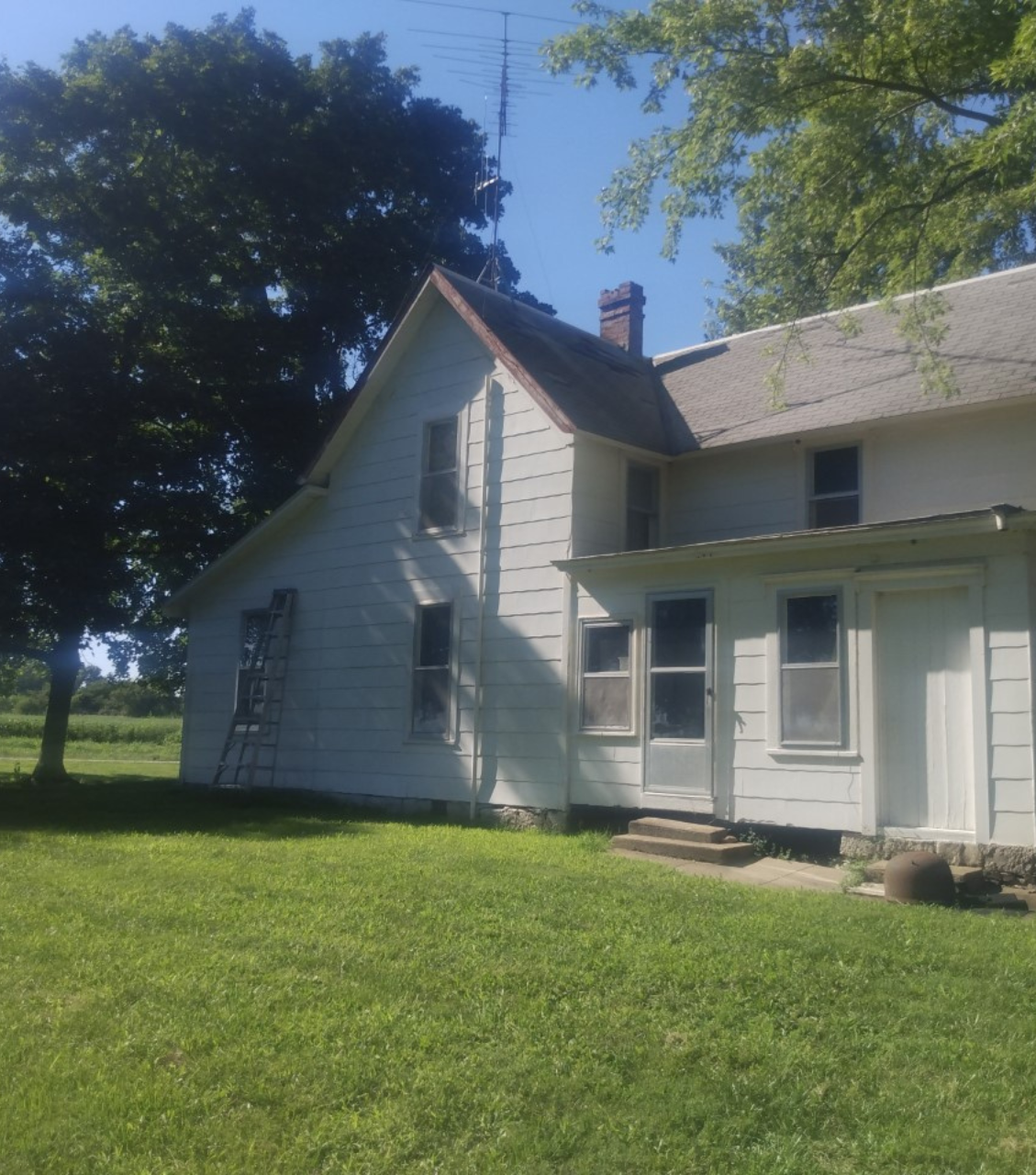 Ashley Atkinson
Garden City, MO
She is a single young woman trying to make ends meet. The roof has several shingles missing so it now leaks and has for awhile.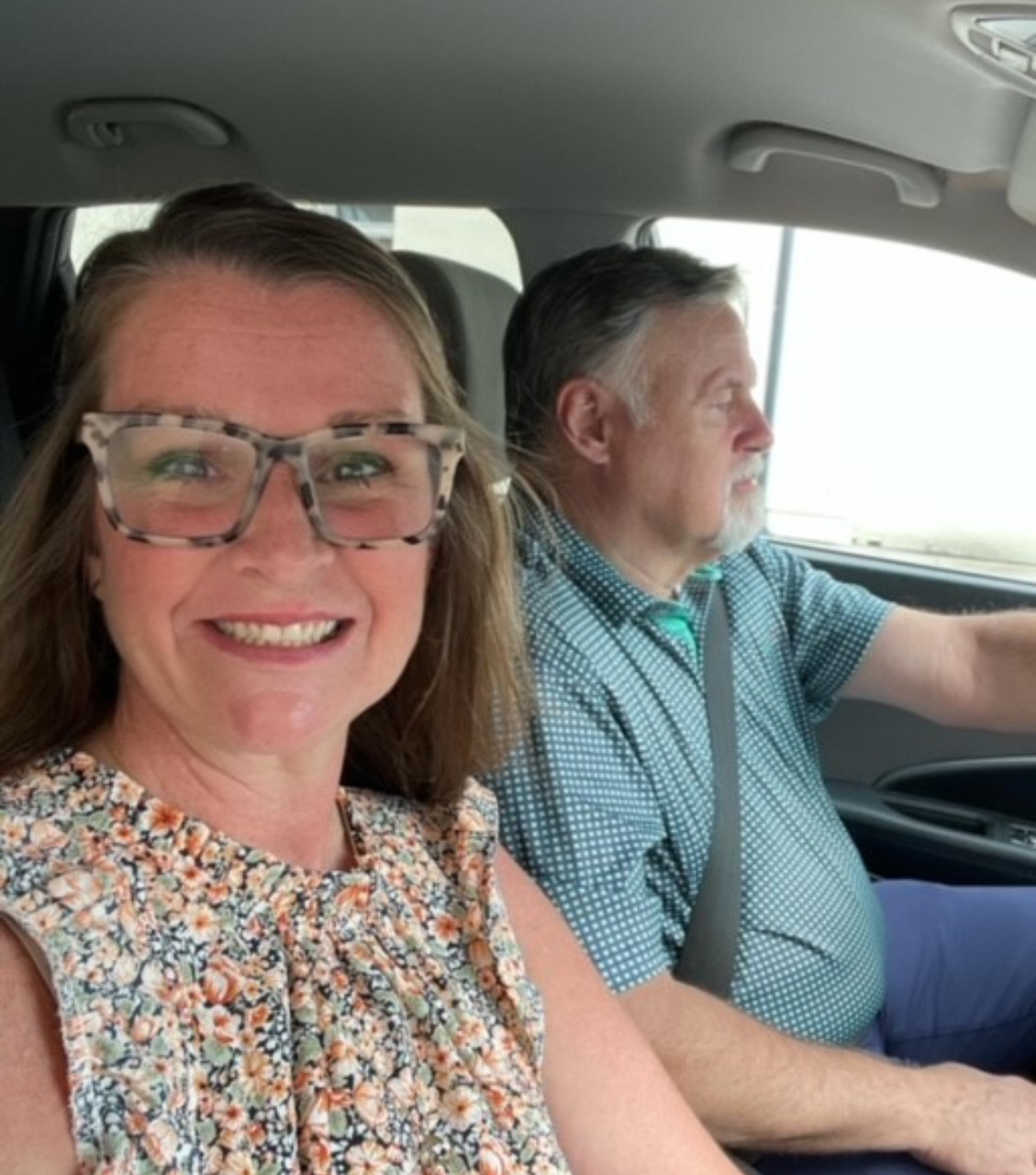 Andrea & Scott B.
Columbia, South Carolina
Scott and Annie both serve the senior community of Columbia, SC. Scott is a physical therapist at a senior care facility and Andrea is the activities coordinator at a senior care facility. Both have huge hearts for seniors and the elderly population and have been working in this field for many years. It takes a special person to work in an elderly care facility and love what they do. The pay is decent but it does require some financial sacrifice to stay in this field.
There is a great need that Scott and Andrea are both able to fill by putting smiles on the resident's faces and showing them lots of love when often they wouldn't receive it otherwise. Scott and Annie have a home that is in great need of repairs. The biggest area is the roof. The roof is quite old and the shingles have heavily deteriorated. There are holes and gaps where the chimney flashing and skylight are.
Scott and Annie are not able to afford a new roof and the poor condition of the roof will soon cause additional interior damage as well as continue to cause additional exterior issues. Scott and Annie have huge hearts for others and especially the elderly community in Columbia.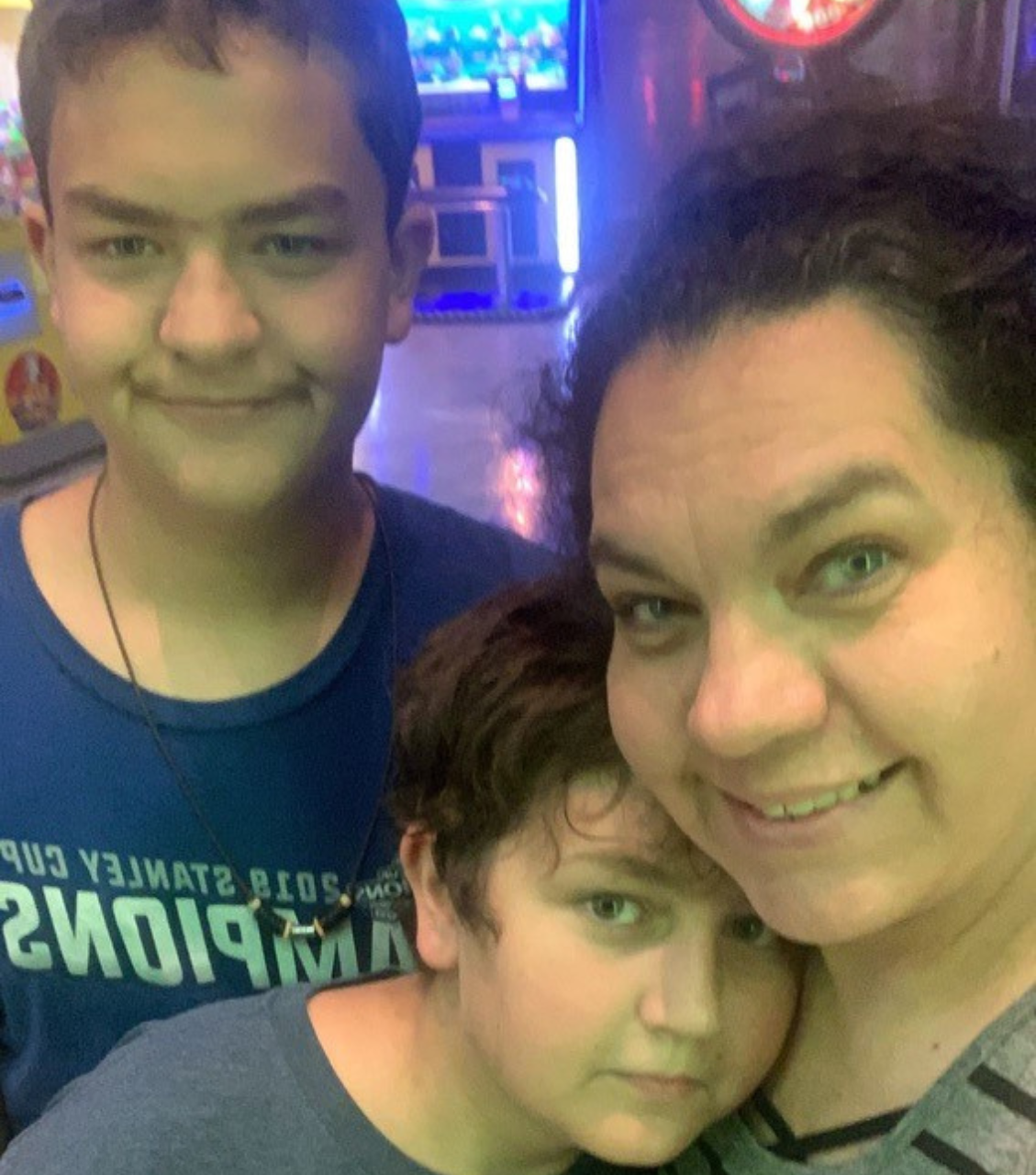 Beth D.
Oak Grove, MO
Beth is a hard working single mother of three amazing children, one of which is autistic. Beth is the activities director at SOAR. SOAR is a non-profit that assists families of those with special needs. Beth is always putting others first without the expectation of anything in return. I feel that nominating Beth is my way of giving back to her.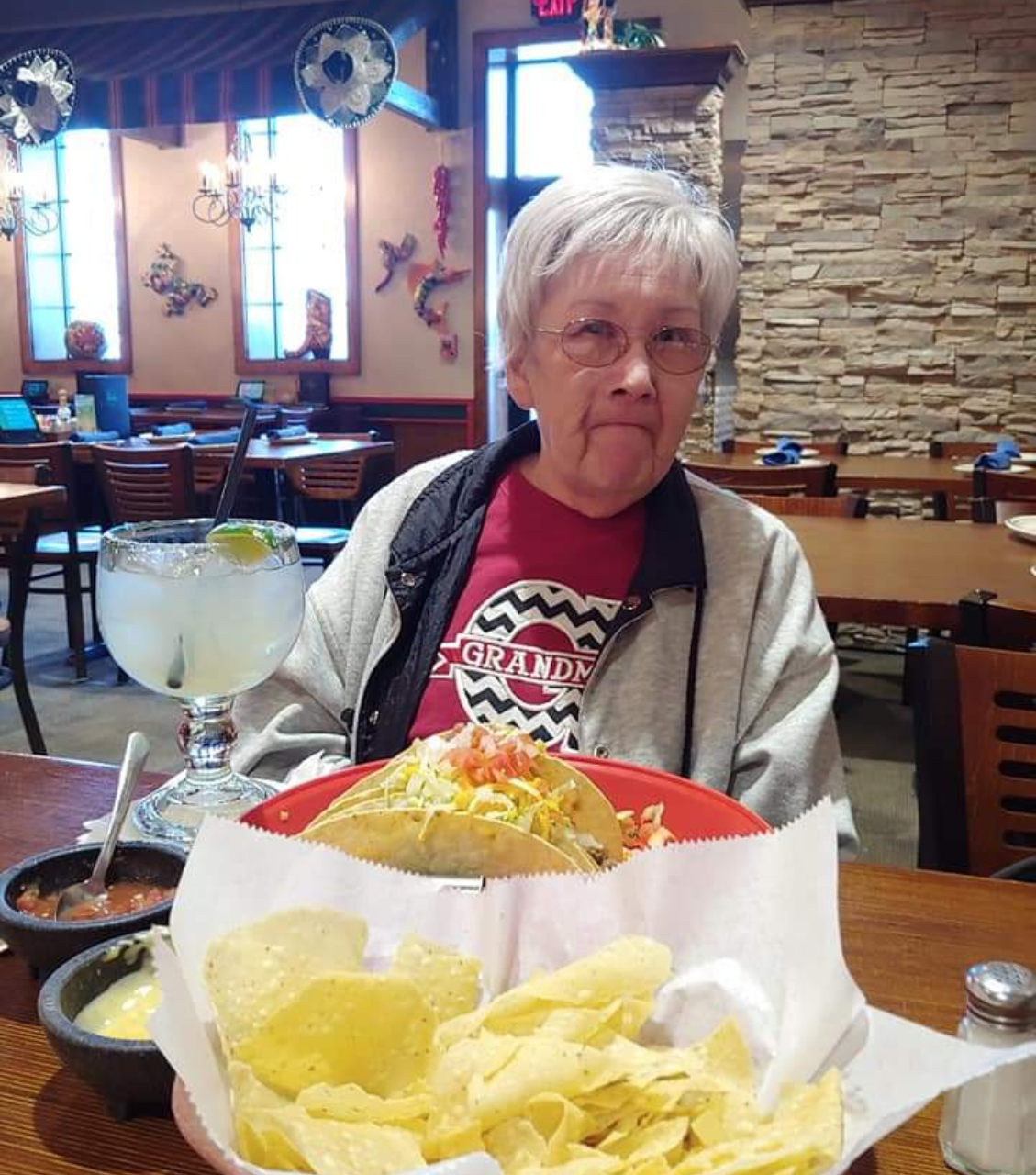 Betty S.
Lee's Summit, MO
She is a senior citizen on a fixed income who needs a new roof. She's been going thru rough times with her mom's health & recent passing as well as dealing with her own health. She's a person who will help others before herself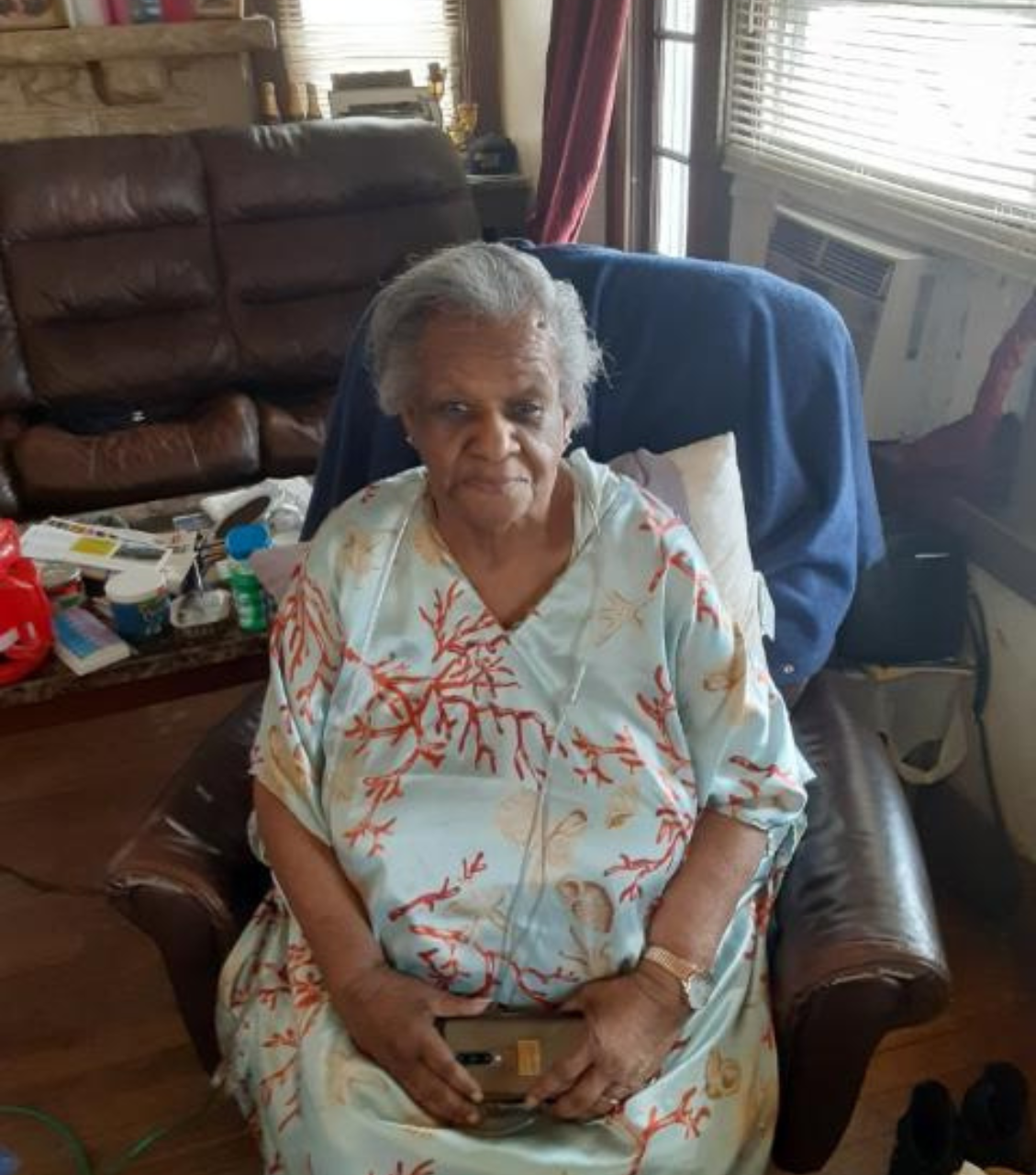 Blanche H.
Kansas City, Missouri
We call her Grandma although her name is Blanch, she has lived on this block for over eighty years. Taking care of any and all kids, grown included. She is the most kind and sweetest person many will ever meet, carrying so much wisdom. She has and always will do for others but now its time for us as a community to do for her. Her roof is completely falling apart and she has no means to be able to repair it.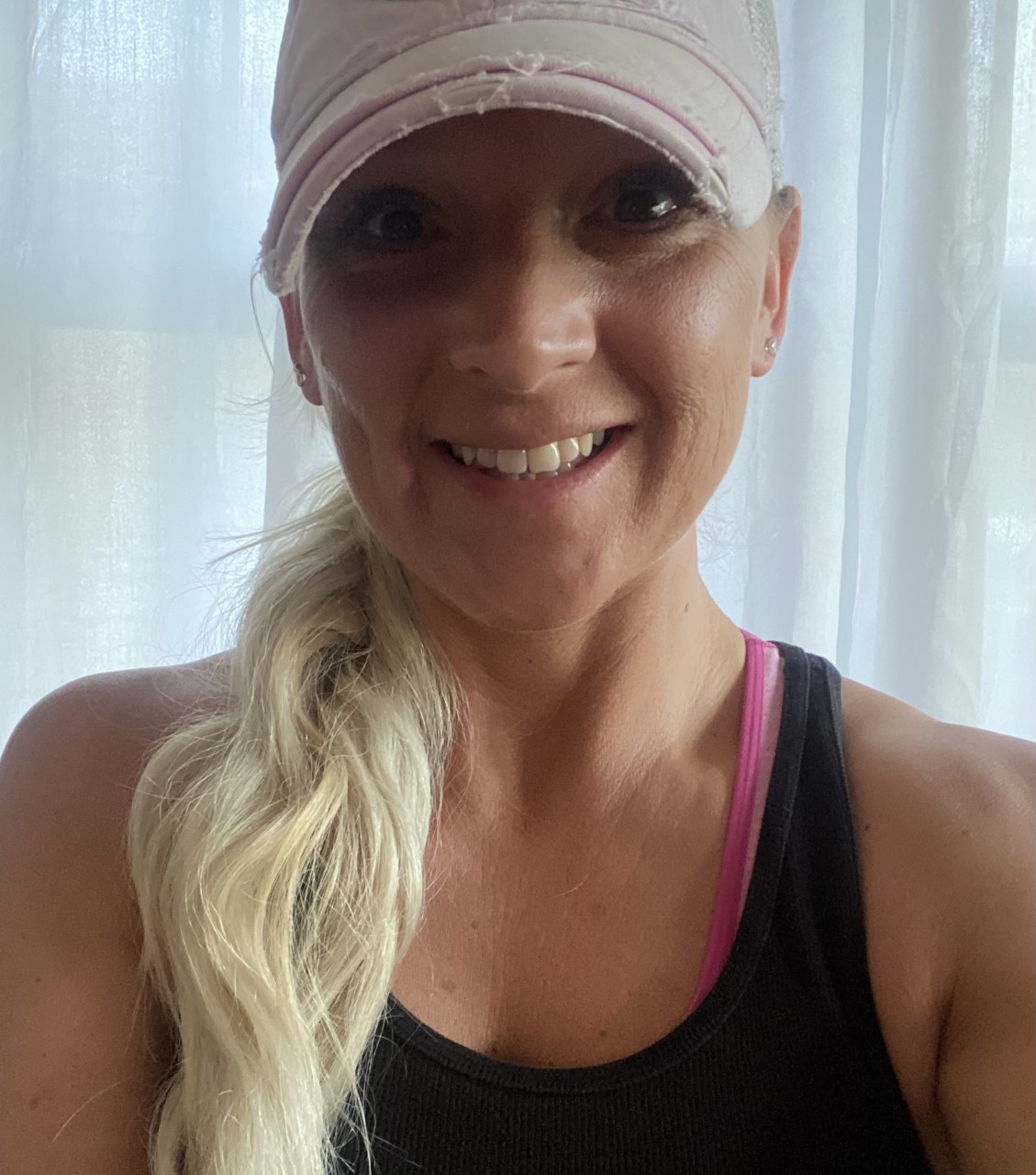 Bobi B.
Saint Joseph, Missouri

I've known Bobi since I was 19 years old, little did I know getting my hair done that day would bring a great friend and brilliant woman into my life. Bobi is amazingly talented and has worked in the salon along with working in painting and furniture design on the side. She is a single mom of 4 amazing daughters and a grandmother of 1 beautiful little girl. I have watched her through the years work and sacrifice to ensure her kiddos had the best life. She is truly an inspiring woman who is raising her girls to be just as kind, humble and resilient as she is.
We were talking the other day about her roof and her insurance not covering the replacement due to her policy type. This is been going on for over a year and while she had a few repairs done it is a daunting issue. Being able to see her get a new roof would be amazing and bring some peace of mind back to her home. She deserves to feel that security again and I can't think of a more deserving person to receive a free roof.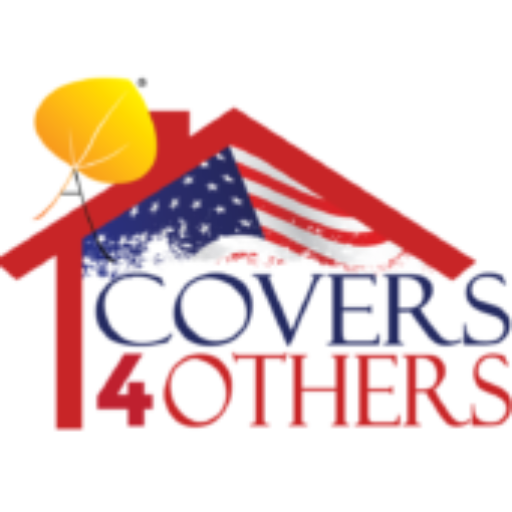 Brenda B.
Rickman, Tennessee

Trying to make a place for community events ,to be used for the entire community. If we can get a new roof then the inside could be fixed for lot of people to enjoy. Red Brick Building, 2 stories, centro of Rickman. 
This building is for the community and will be great if we could get a new roof.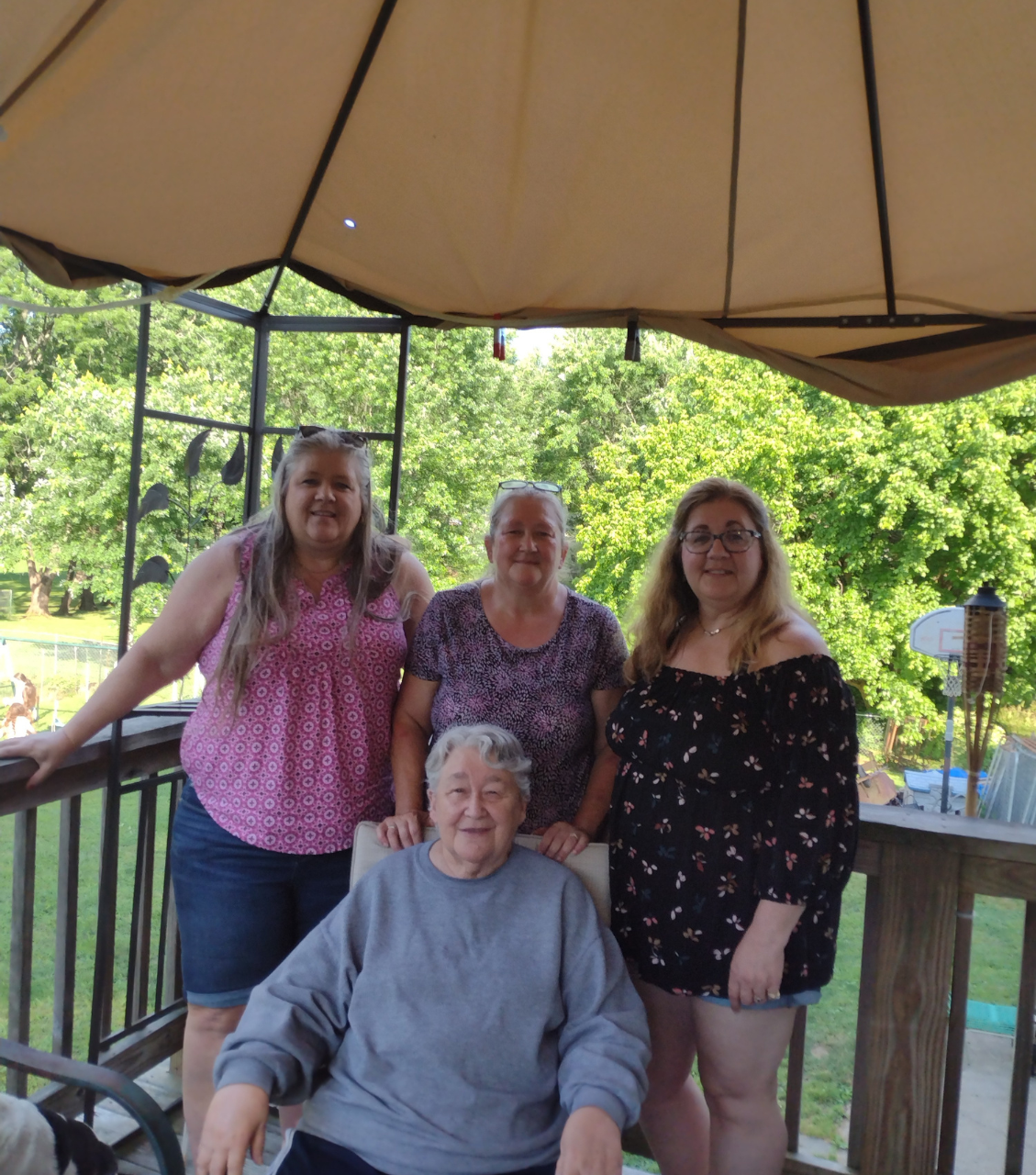 Carol H.
Hoopeston, Illinois
She is 79 yrs old, she had a stroke last yr. She can't afford a new roof, her daughters come from other states to help keep her home in livable condition, but they can't afford to replace her roof, nor are they experienced enough to replace it themselves.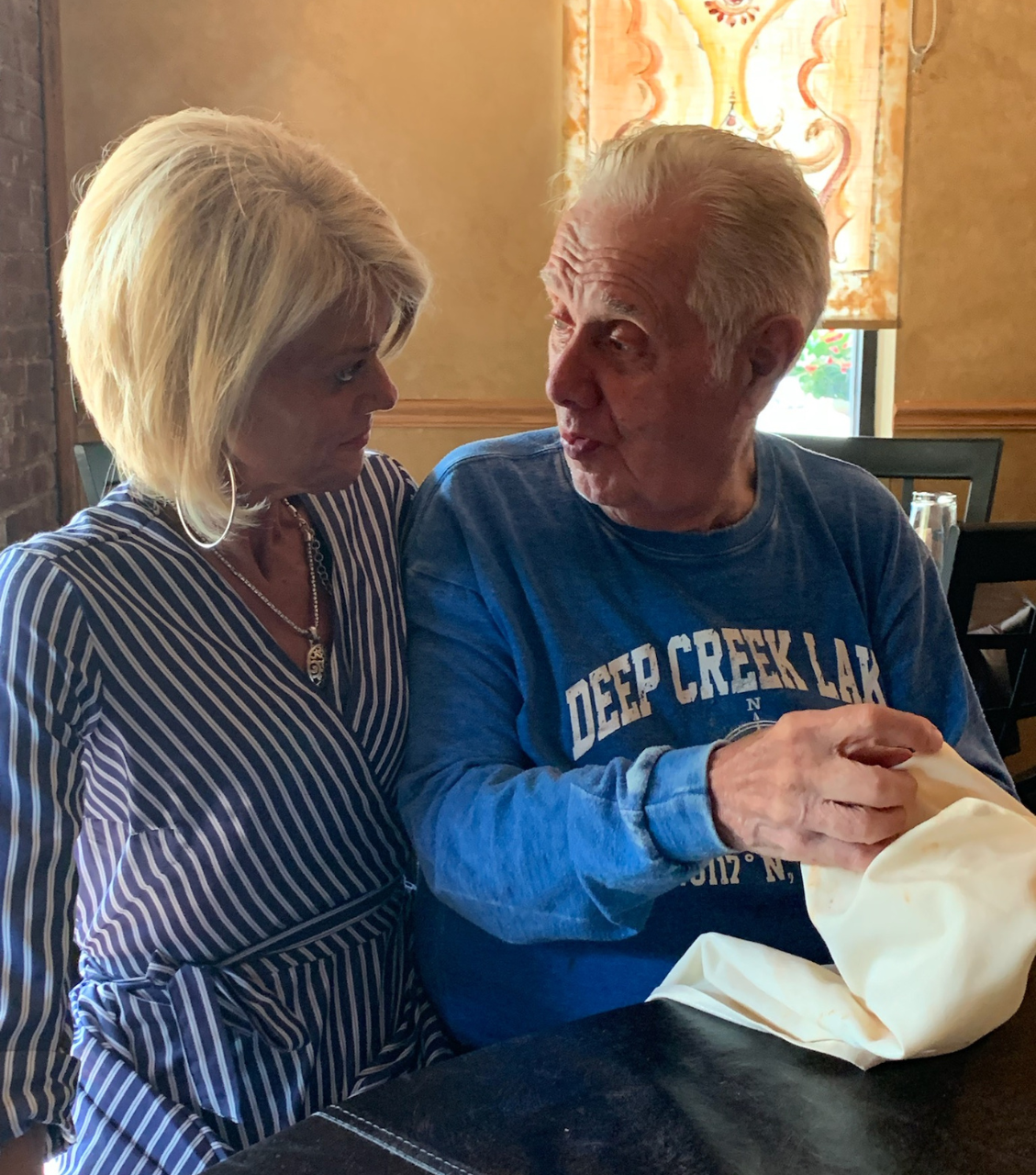 Cristie H.
Charleston, West Virginia
My name is Cristie Hamilton and live in Charleston WV.  Two years ago my husband suffered a stroke paralyzing the right side of his body causing him to require 24 hour care, I was his caretaker, with no help what's so ever. We became financially stripped. He was unable to continue to work and I cared for him 24 hours a day... Needless to say it was extremely stressful and overwhelming. Thank goodness my family was able to help keep our lights on and we never went hungry.  My husband was so strong headed and determined that he was able to walk with a cane and slowly his speech improved.  I believed we were gonna make it and live several more years together. I was completely wrong, a month after his 60th birthday he suffered a second stroke affecting his left side causing him to never gain his ability to speak, eat, or swallow again.  Two weeks later I lost my Love to pneumonia.  My heart's be broken ever since, I've fallen into a deep depression, financially non existent, I have an older home and with all the storms we've suffered and my shingles blew off my roof causing a leak, which in turn caused extreme interior damage through 2 floors.    I have no help with this issue and certainly unable to pay a professional. My family lives out of town.  If my heart  already broken my dad passed away suddenly from spinal cancel   I've just really had extremely rough couple of years and trying to pull myself from the rut I'm in .  I feel as though everything I love has been taken from me except my home I have to save my home and unfortunately I'm at a place in life where I need some help to do so.  Thank you for your consideration and an EXTRA BIG THANK YOU!! to an  EXTRA KIND Aspen employee, Butch. I've not had the pleasure of meeting him in person but, if he's remotely the same man he was to a damsel in distress sobbing on the other end of phone, giving me hope that things would work out. Thank you Butch, you're certainly an asset to the Aspen team.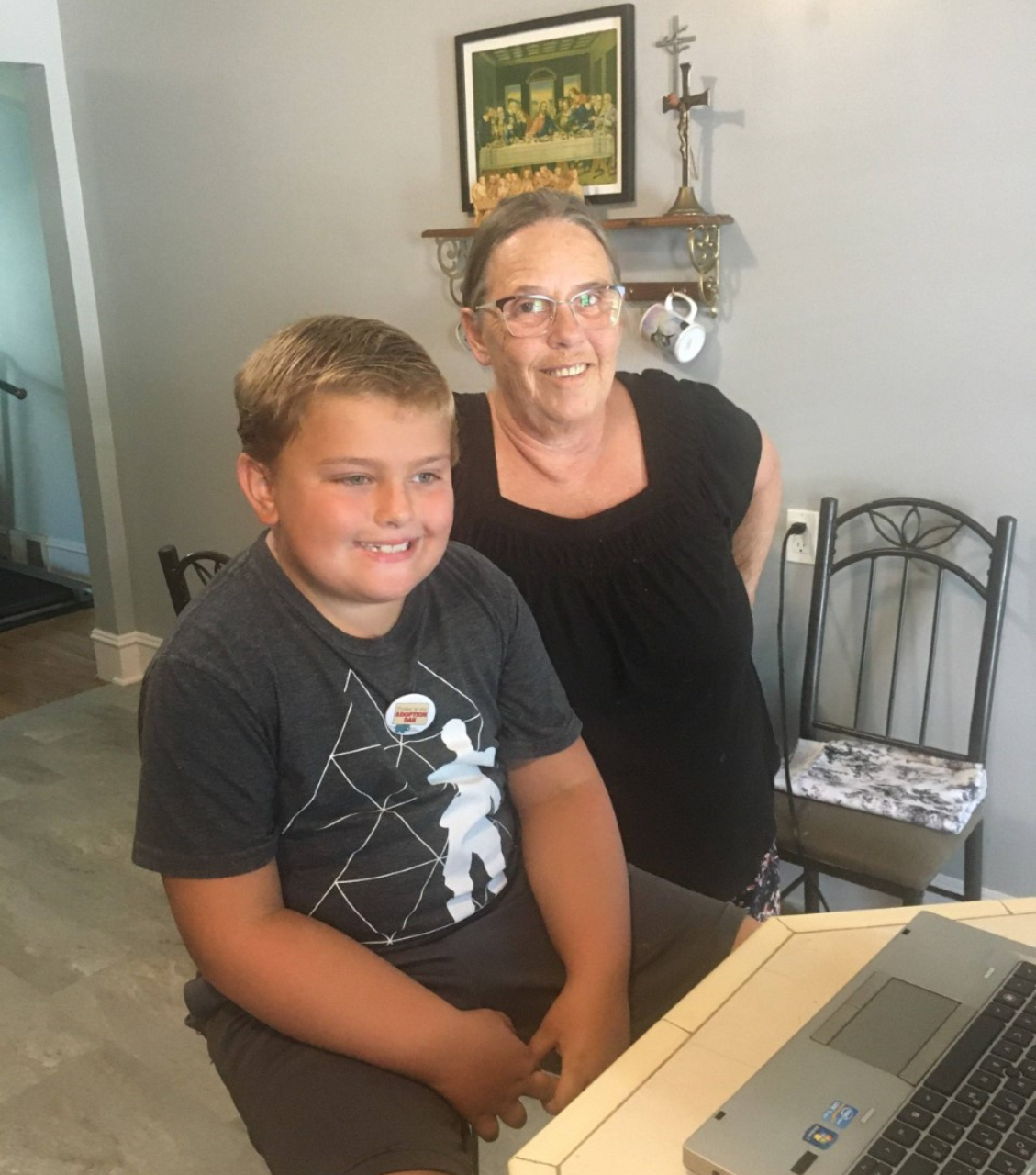 Debbie D.
Des Moines, Iowa
My Roof is very old and is leaking in the kitchen. I adopted my great grandson in 2019 and am raising him by myself. I live on a fixed income, Social Security. I can not affort to fix my roof and it is leaking in the kitchen when it rains. I would be Eternally grateful for assistance with our ( Myself and my great grandson Blayne) roof. I have lived here for 13 years and have done some repairs while I was working but since I retired all I have is my Social Security. Blayne is nine years old I got him when he was six years old.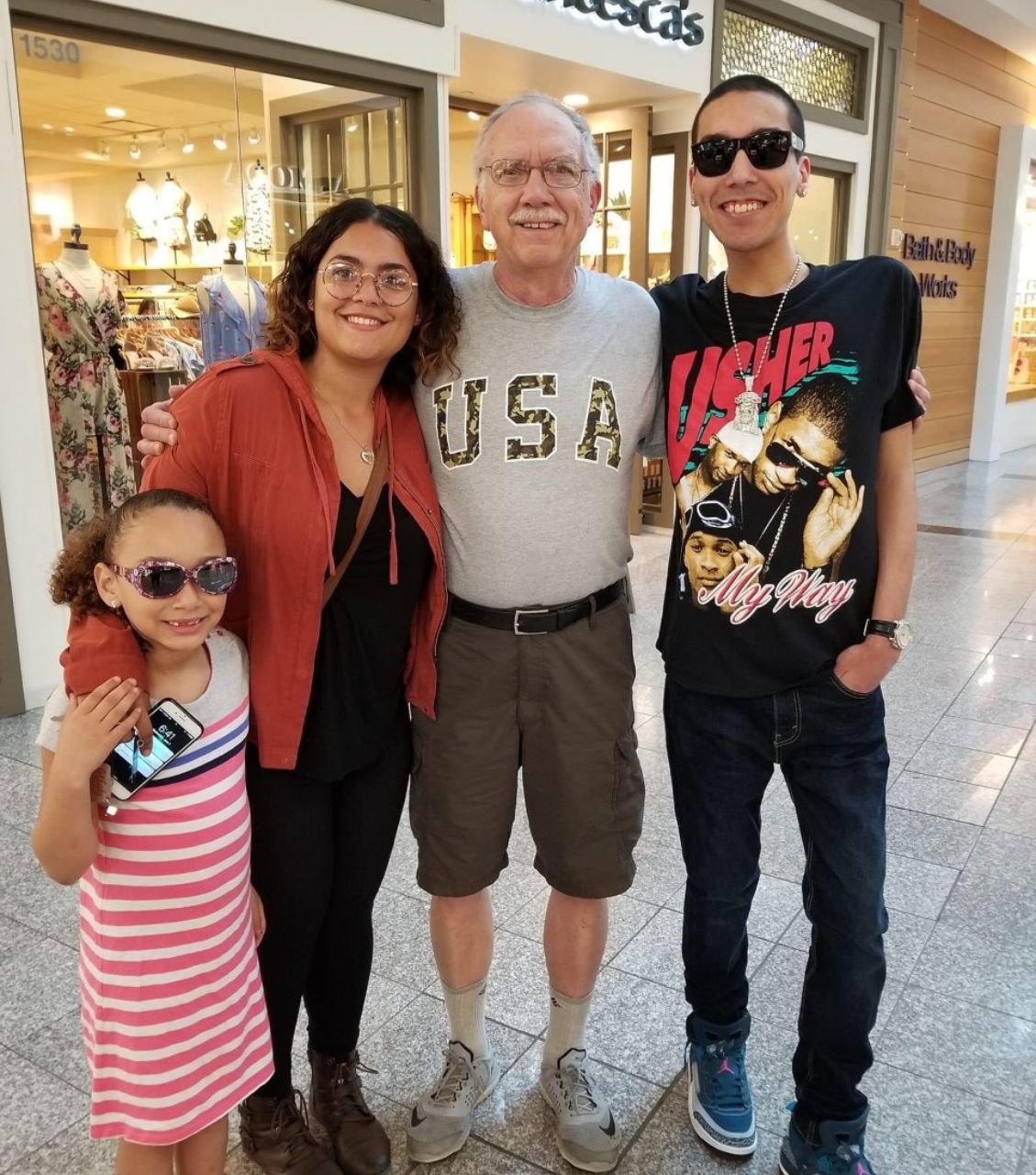 Dennis A.
Beaverton, Oregon
My grandfather has been working in public transit for as long as I can remember. He desperately needs a new roof and hasn't been able to afford it. He is the most deserving person I know!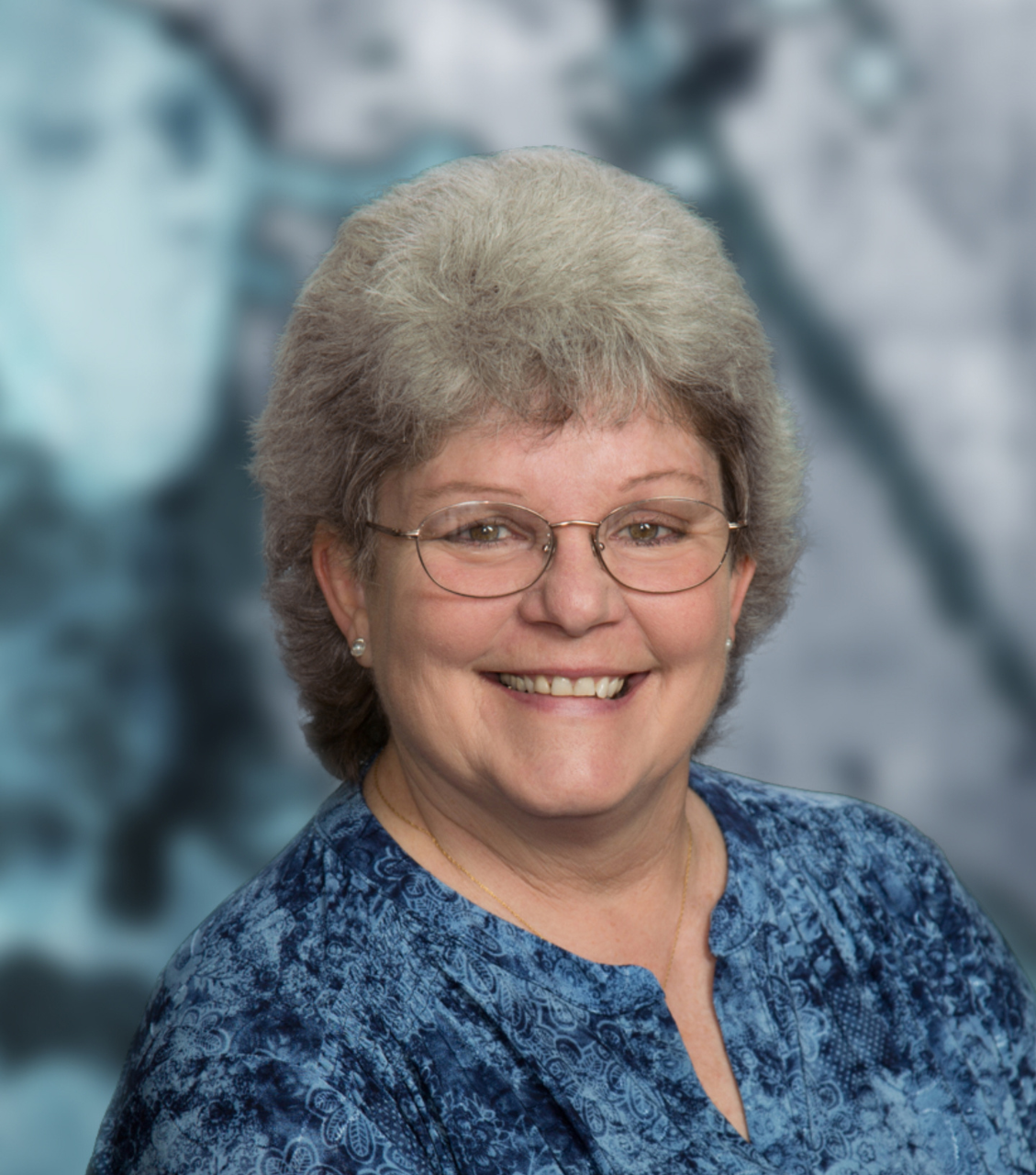 Dobby's Frontier Town - Lori W.
Alliance, Nebraska
Dobby's Frontier Town is a non-profit living history town on the north edge of Alliance, Nebraska. This is a collection of 27 buildings creating a late 19th/early 20th-century frontier town. And they always need maintenance! The town exists solely on donations - no entrance fee required. Every penny received is spent to maintain or repair buildings, including roofs.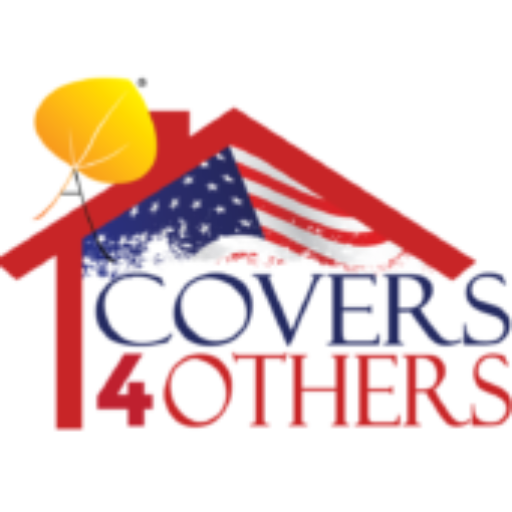 Dylan M.
New Orleans, Louisiana
He was a candidate that I interviewed and he sounds like a great person for our team but during the storms he had damage to his roof and his insurance company went out of business. He has 4 kids and was the military (AIrForce) Combat Weatherman.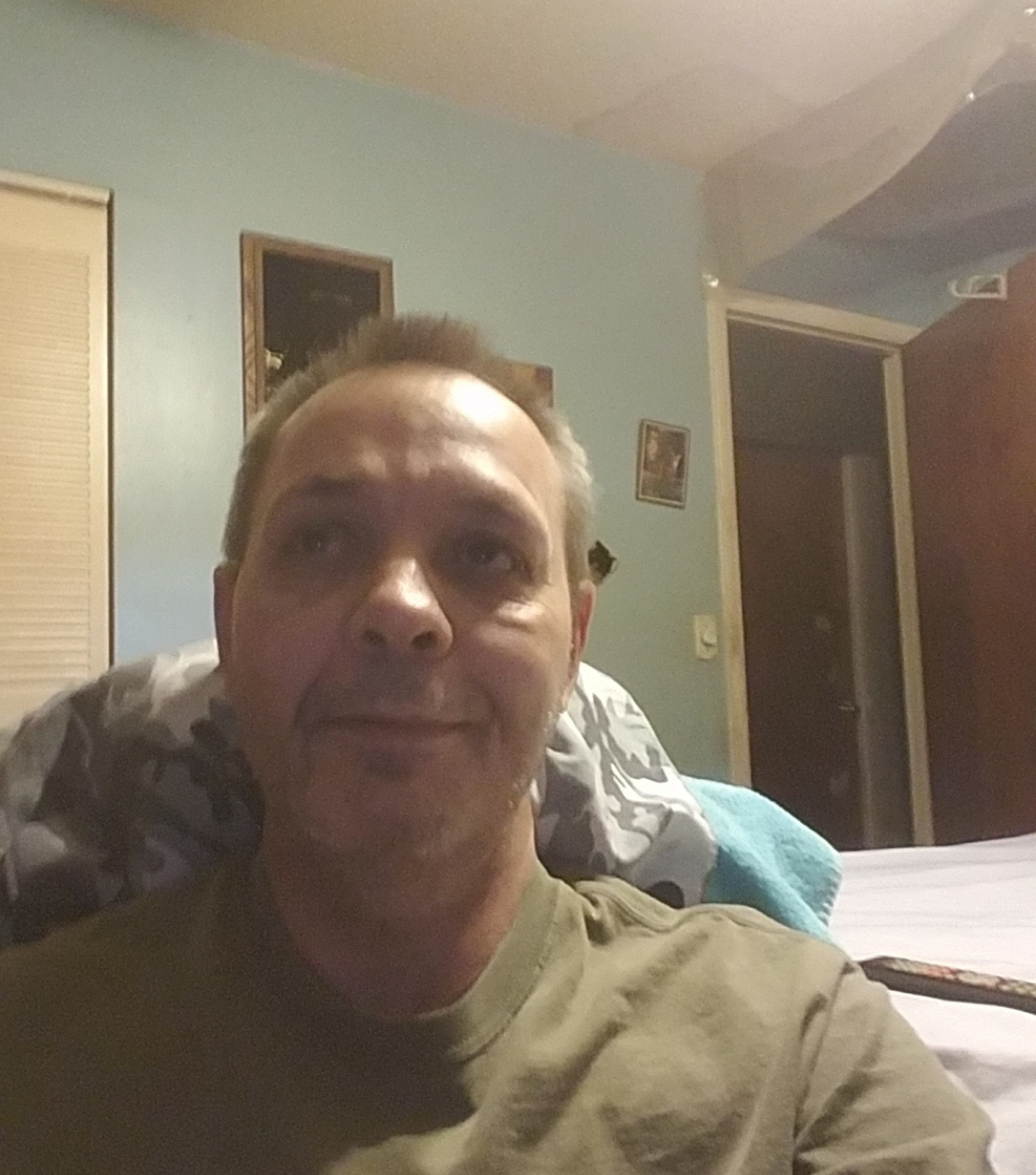 Ed M.
Sebring, Florida

I am a 100% disabled veteran with over 12 years of service. It was an honor and a privilege serving and 
would still 
be, if able. I am a proud veteran but never thought anything was owed to me except what was promised when I signed the papers.
Born August 25th, 1960, I was raised loving my country and there is nothing I wouldn't give for her. Having been raised to work for what you want; I have found it hard to ask for anything from anyone. I've never even took advantage of free meals, generous restaurants give on veterans' day. I am humbled and appreciate being nominated for this honor. I am in need of a new roof and can't afford it myself, so I am asking for your consideration and vote.
---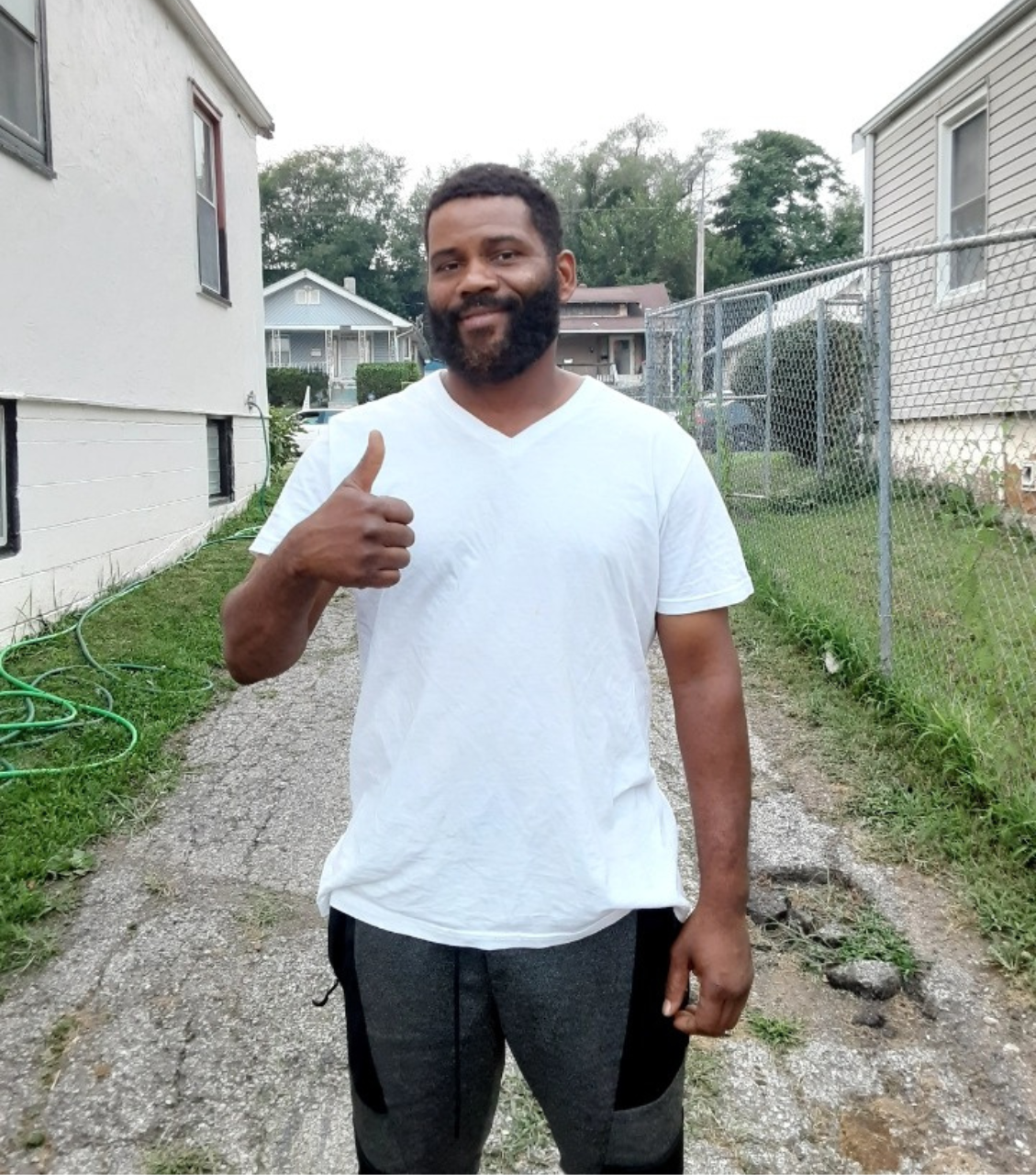 Evan W.
Kansas City, Missouri
Evan's is a hardworking, father of four who is always on the go whether it be work , helping others or just being a dad! He is always quick to help his neighbors with their home plumbing or whatever it may be but his roof is just getting to the point of leaking through and his gutters too. I really hope we can help this dad out!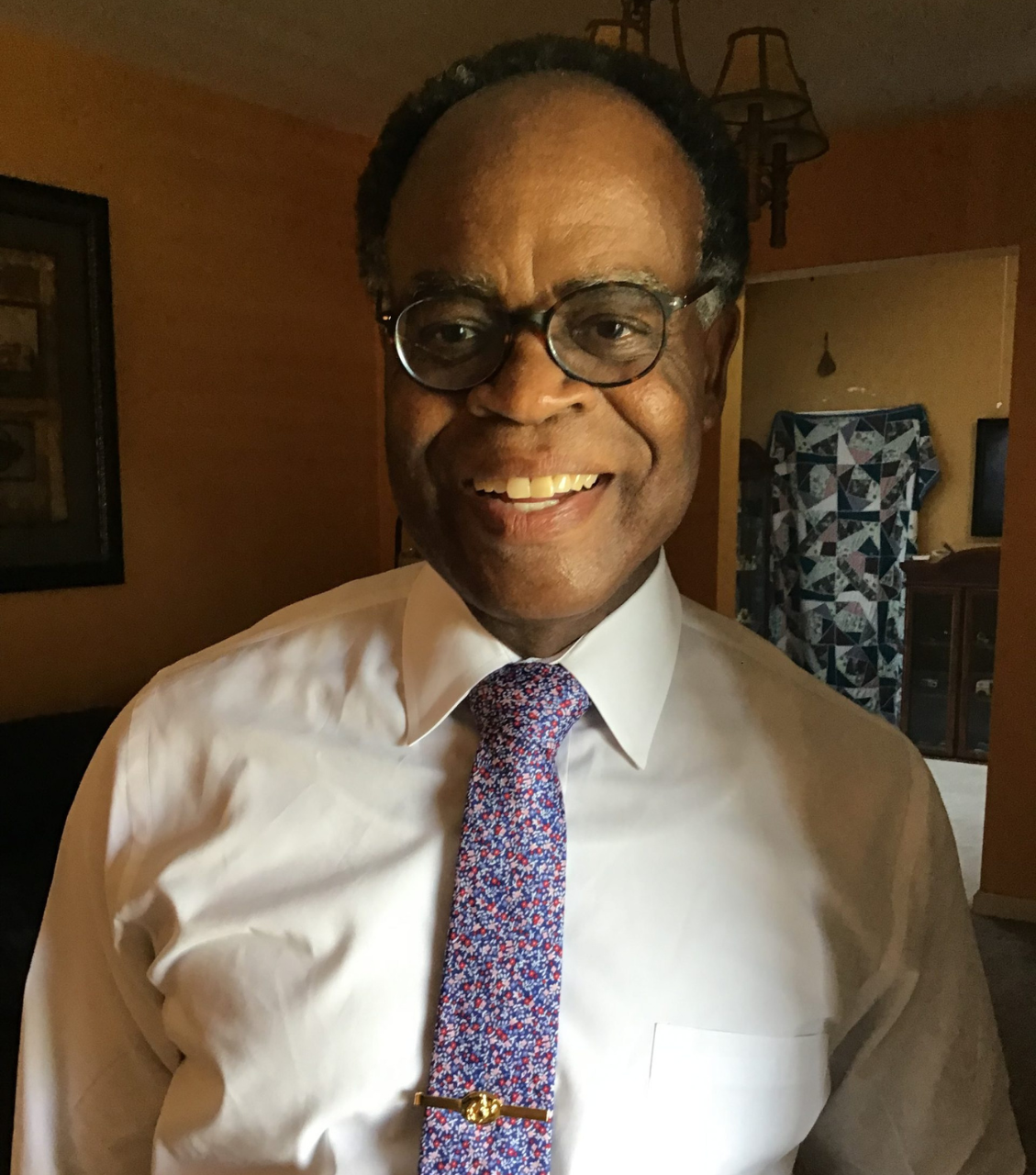 Glenwood W.
Knoxville, Tennessee
Susan Barkers husband was in the Navy from 1956-1960. He passed away April 14th of a brain tumor. He died four months after being diagnosed. He retired from Bendix after working for 22 years. Susan sold Avon for 34 years and has been retired for seven years. Robert E. Barker and Susan E. Barker were married 59 1/2 years before Robert passed. There wedding was September 9th. 1961.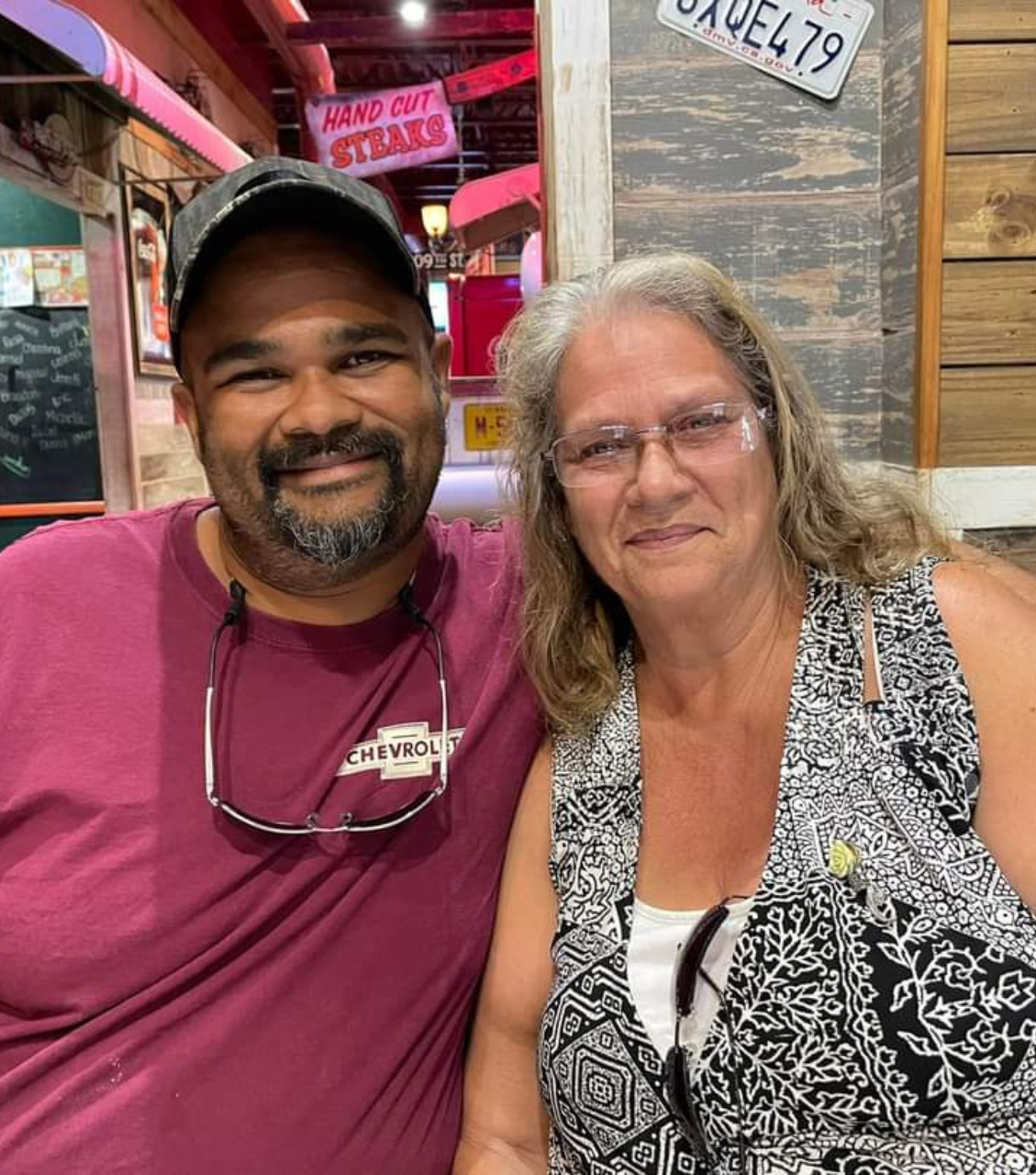 Gwendolyn D.
Avon Park, Florida
Interested in getting a free roof because I can't afford a new one as I live strictly on social security. The last time I had a new roof was back in 2004 after Hurricane Charlie hit. There are some soft spots in it and it'll be a matter of time before it's needed. I worry every time there's a rain storm. They're talking like $10K and I can't afford it.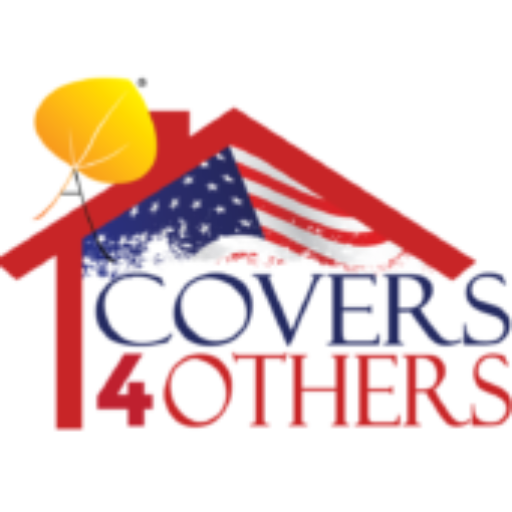 Irma V. 
Omaha, Nebraska
Irma is not only the most generous human being I've ever met, but also the most humble. Irma is well known in the community of south Omaha as someone who will empty her bowl just to know that yours is full. Personally, i came here with nothing. Irma gave me a home to live in, a job, food to eat, basically everything I needed to keep moving forward. I'm not the only one. There are so many others who Irma has saved from being destitute, all while still supporting her own children and putting them through college. Irma is the type of woman you admire and aspire to be. She has done so much for so many, and now, when she needs the help the most, we are unable to provide for her in the way she has for us. I'm reaching out, possibly grasping at straws, but praying that this is the break she gets, she has earned it. Thank you!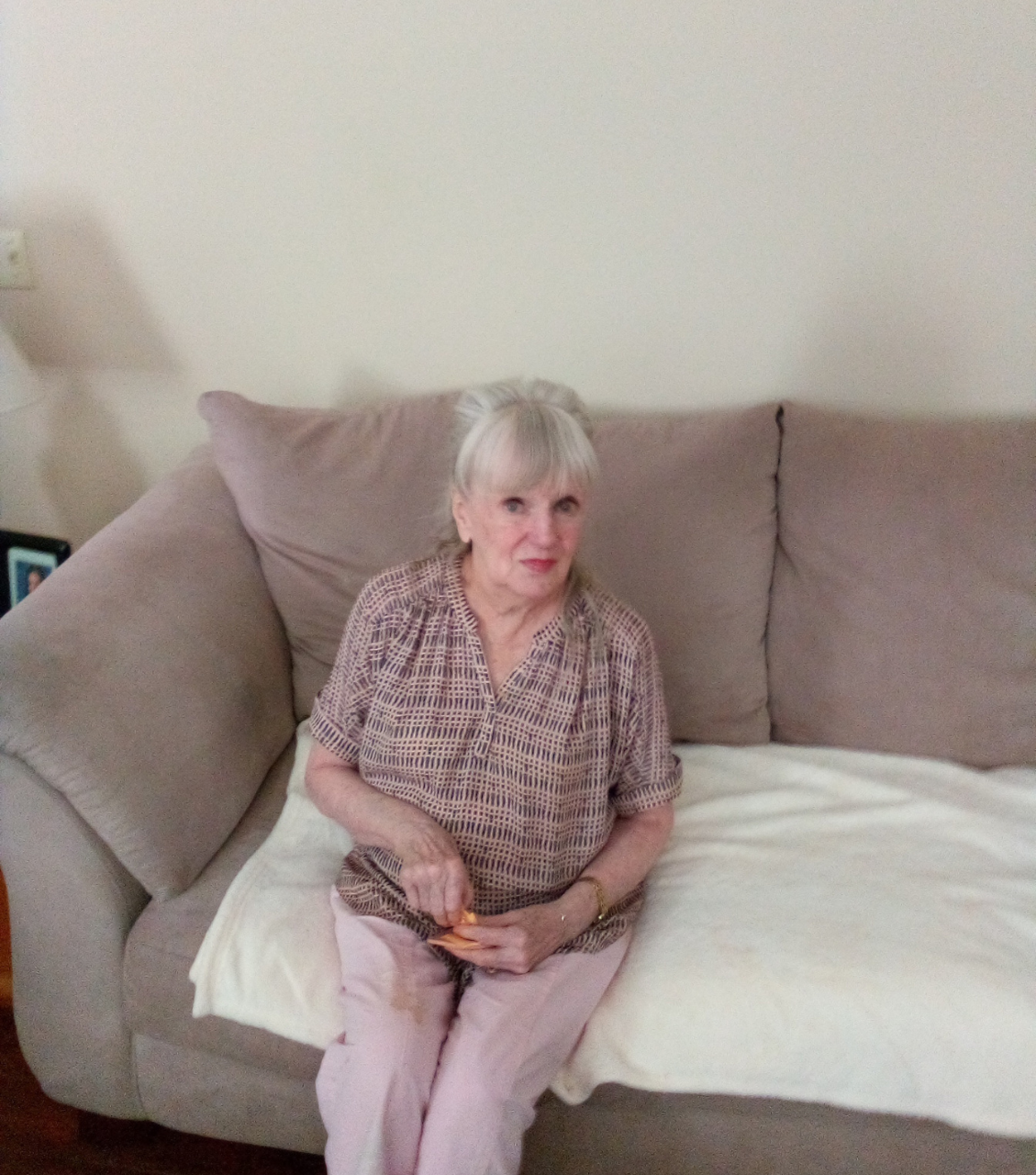 Joan A.
Mint Hill, North Carolina
My mom is 79 y.o. After my dad died, she is having trouble keeping up the house. As the house gets older, one thing after another falls apart. She is always helping everyone else instead of doing for herself - helping others out instead of fixing broken things around the house. She has a leak in the ceiling next to her bed and I worry every time we get a bad storm, the roof will cave in on her. She needs someone to do for her now.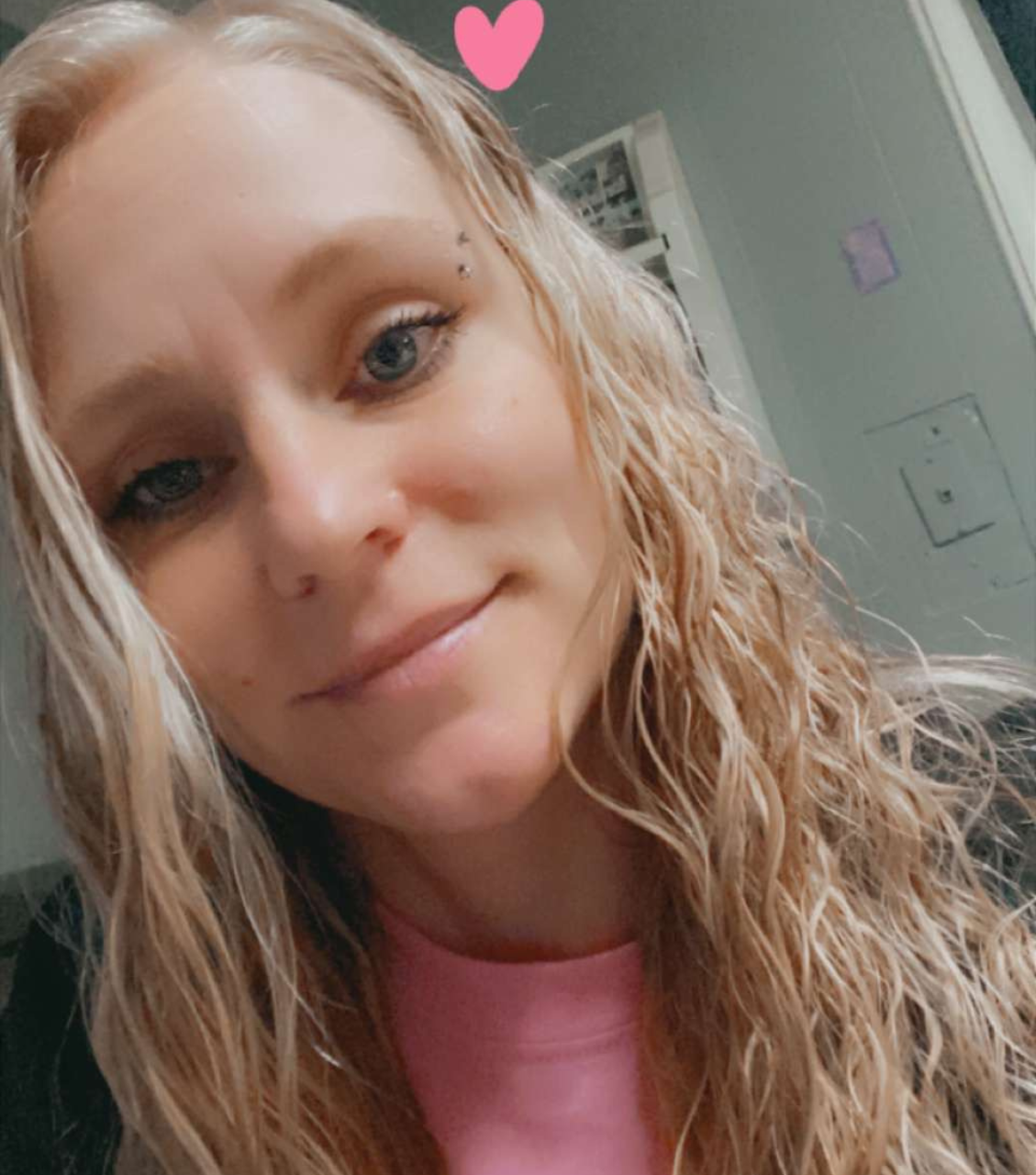 JoDee V.
Omaha, Nebraska
My dad passed away 3 years ago. I inherited his house which also used to be my grandparents house. It's the house my dad grew up in. The roof has been leaking and it's been over 30 years since the roof has been replaced. I can't afford to replace a whole roof and it needs it so bad.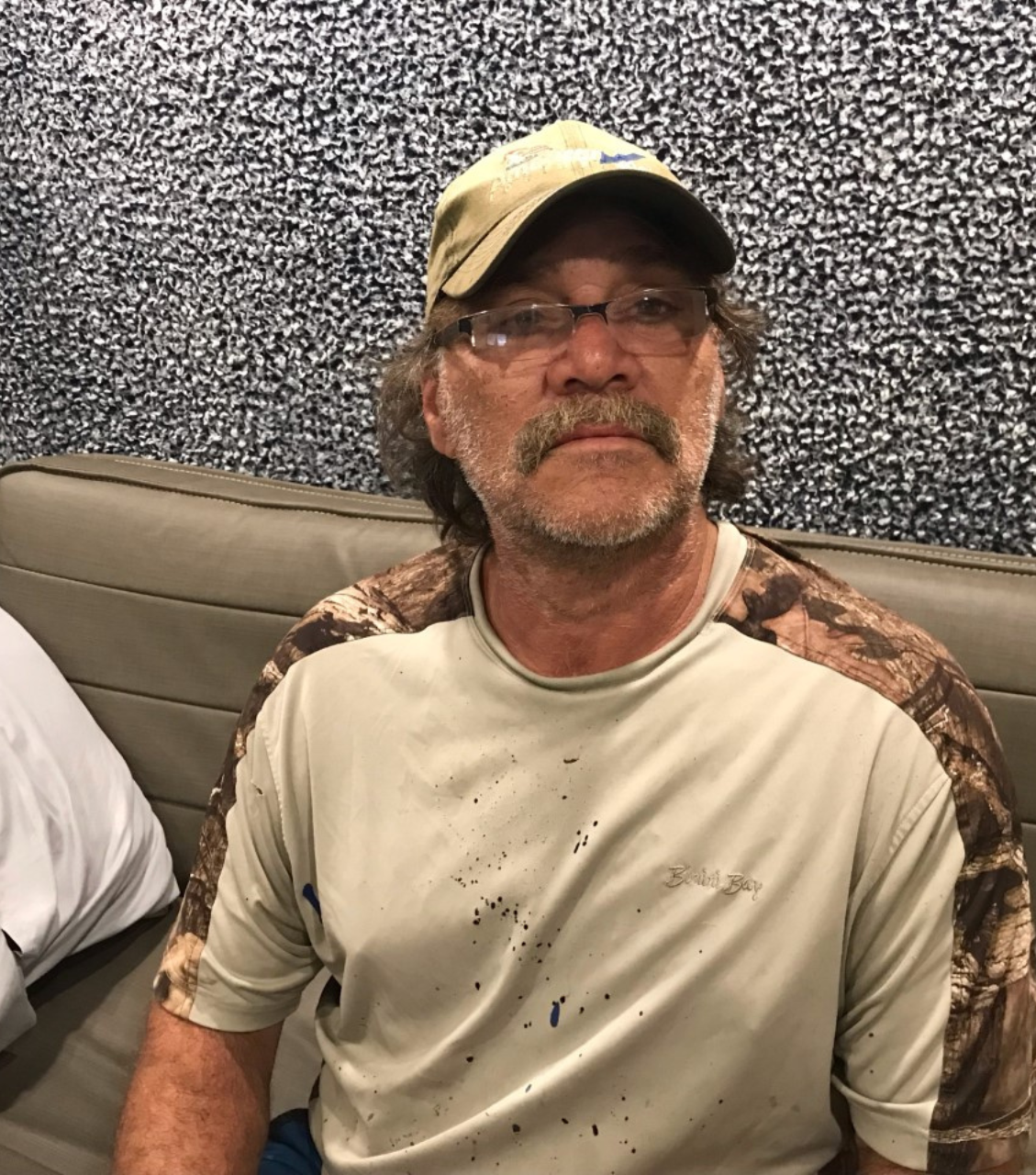 Joey & Pricilla L.
Houma, Louisiana
Homeowner has no insurance and they were hit by Hurricane Ida. There are so many down here that need the help, however this is one that stuck with me. They are not the type to ever ask for a hand out. I would like to be able to Cover this homeowner, otherwise they would be left holding the bag on a fixed income and no alternatives to get their property restored. They have been working with what little they have to rebuild and endure what nature has thrown at them.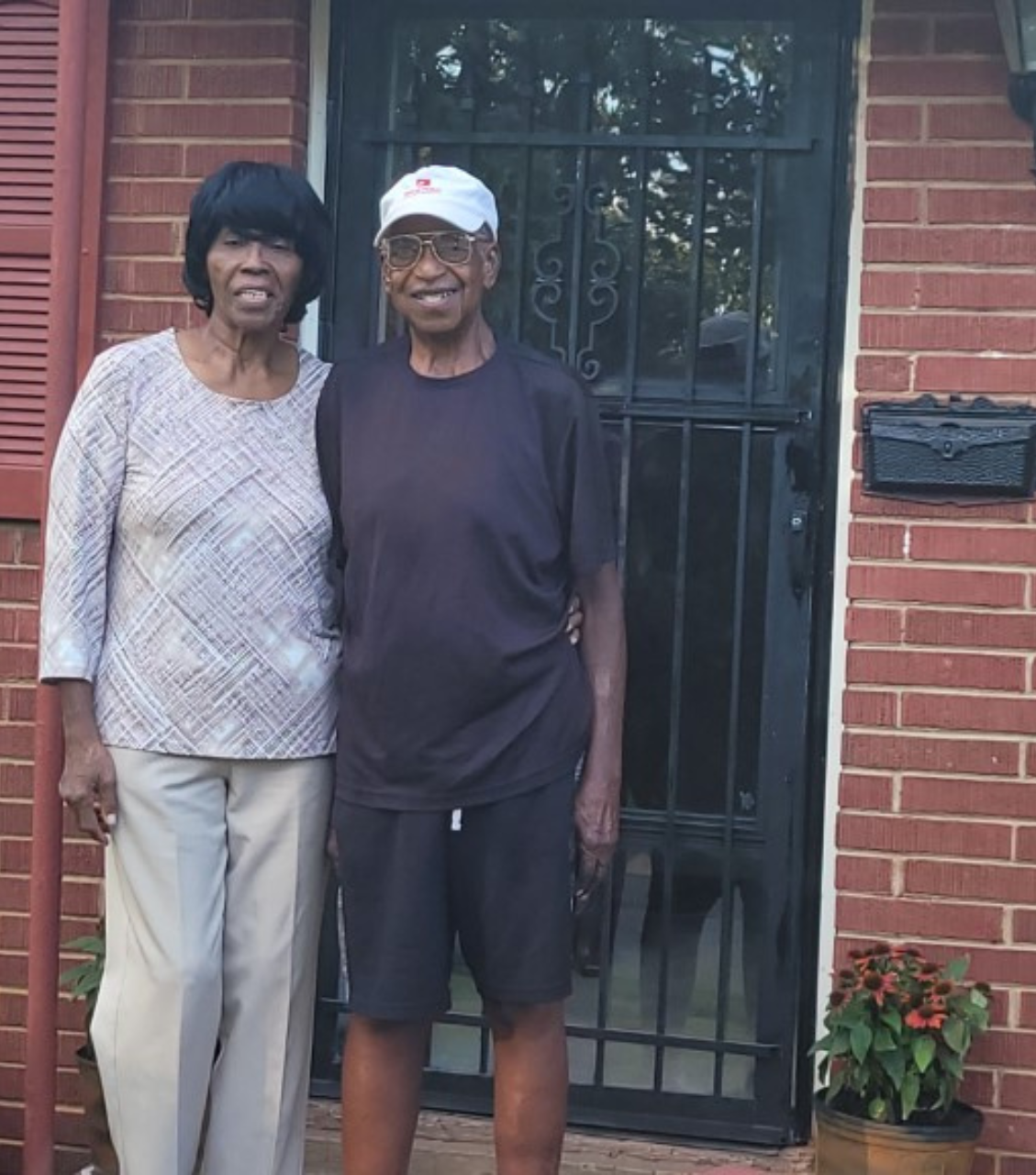 John & Janie W.
Charlotte, North Carolina
Mr. Wells is a veteran and elderly. He does a lot of work in the community and his son Dwayne works for Veterans Bridge which supports veterans and raises money for them. His roof is in bad shape and he doesn't have the money for a deductible. The previous roofers completely installed the roof incorrectly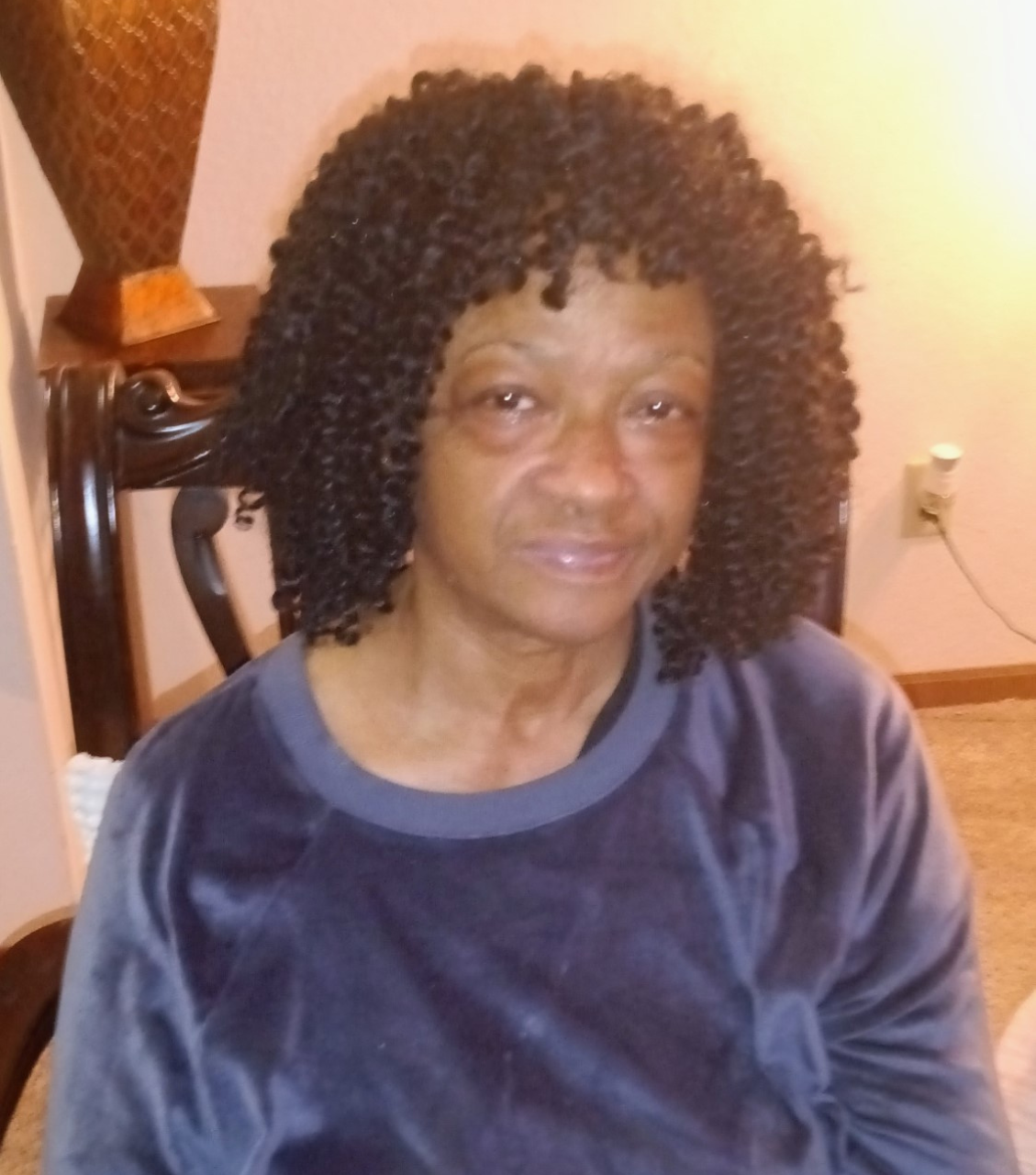 Katherine P.
Kansas City, Missouri

I Katherine Ramsey am in a desperate need of replacement roof.  I tried on several occasions to get this roof repaired but to no avail.  There are several leaks that are creating many issues inside like the ceiling falling in both bedroom, closet, and bath.  I want  to feel safe and not  have to deal any  other health issues in my home. Even though I have experienced  many drawbacks and side effects of COVID,  and there are many.  I still want to be in my Home.  I thank my family they have been Awesome through it all and i thank the Aspen Contracting Co. for the Cover 4 Other Program.  It allows you to express your feelings  and that great.   Thanks again.  God Bless You All.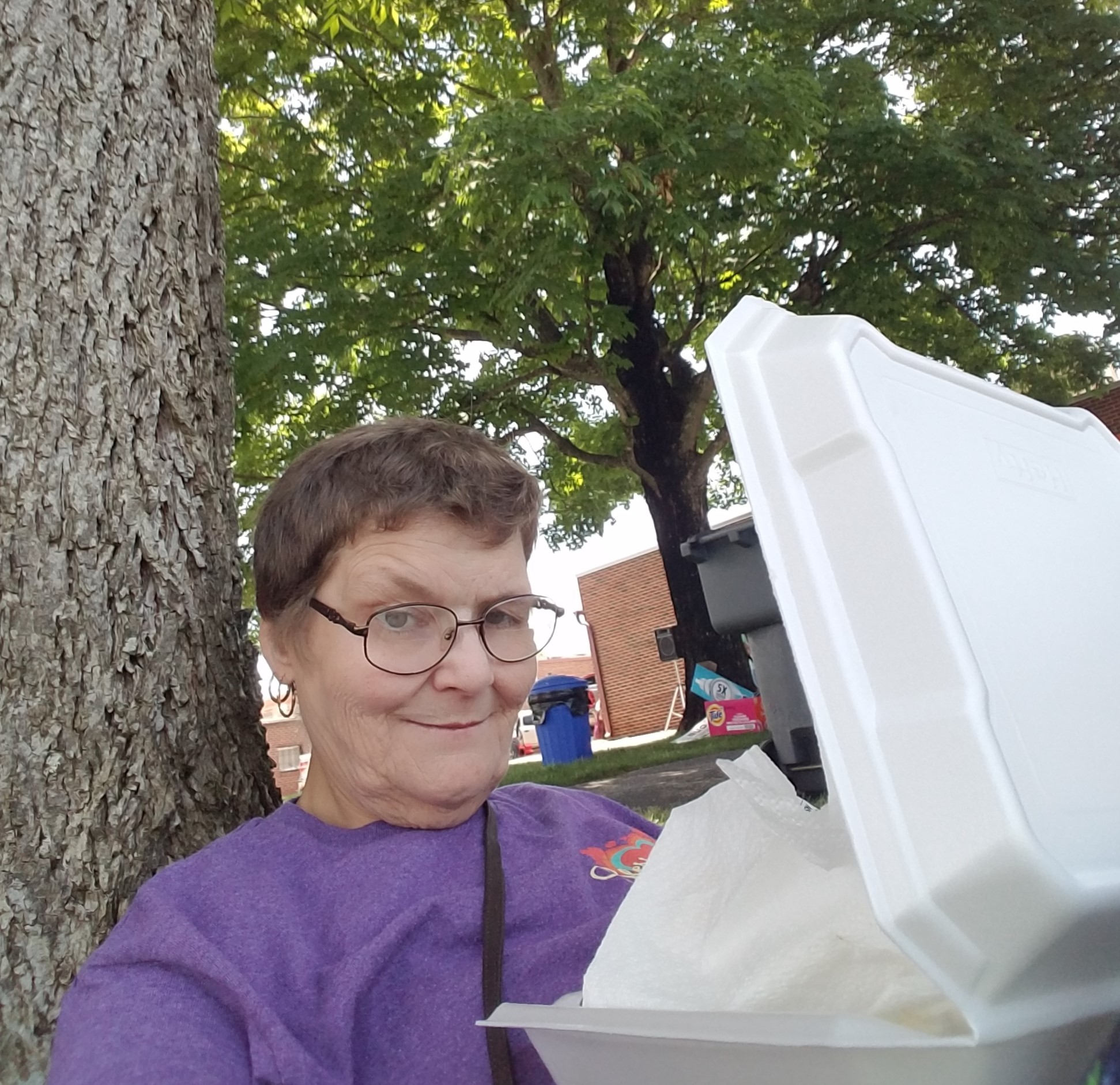 Lou Ann S..
Smithville, Tennessee
I can't afford a new roof, because I had to file for bankruptcy so I can't get a loan. Probably couldn't afford a loan if I did get one. Older and disabled, on a fixed income. Lived on property for a long time, gone through divorces and left with the house with no help. Roof has been leaking over a year now and is concerned it'll continue to get worse. House was built in 96 or 97 and still hasn't been replaced.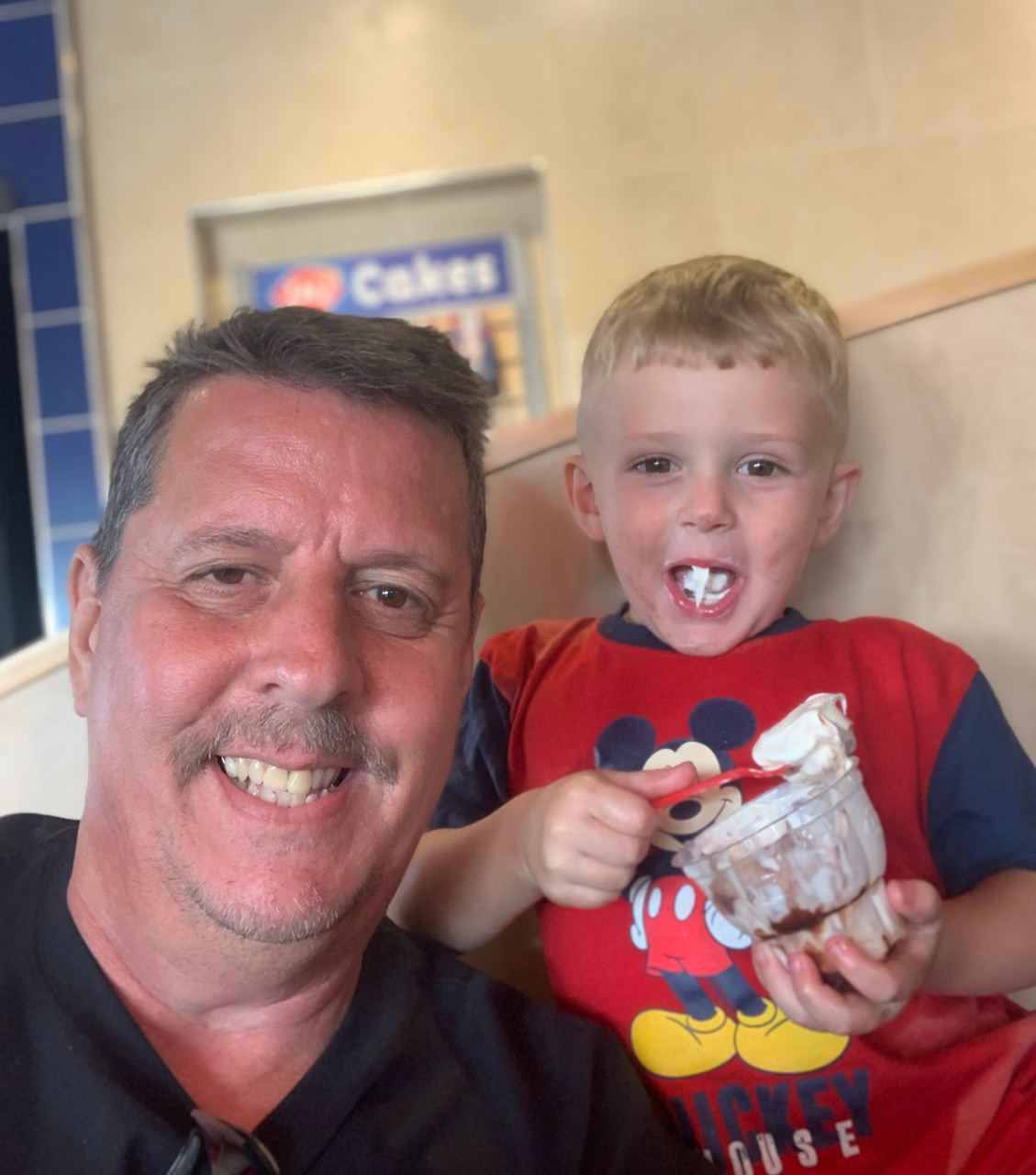 Mark C.
Springdale, Arkansas
House hit by tornado and can't afford to fix, under-insured. Place is dangerous and he helps take care of his grandchildren.
Mary G.
Killeen, Texas
Mary Garcia Is Longtime resident of Killeen Texas. She is nominated because her roof has given up on her. She was dealt the short end of the stick by her insurance company in the last hailstorm that hit Killen.  Mary has absolutely no one she can go to for help. She recently was dealt  a hard blow by life when she lost her husband to Covid. As a single widow trying to get by and make ends meet it definitely doesn't help when your roof leaks all over the place and your over paying for repairs. Needless to say Mrs. Garcia is a great candidate for the program and a new roof would definitely impact her life in a major way.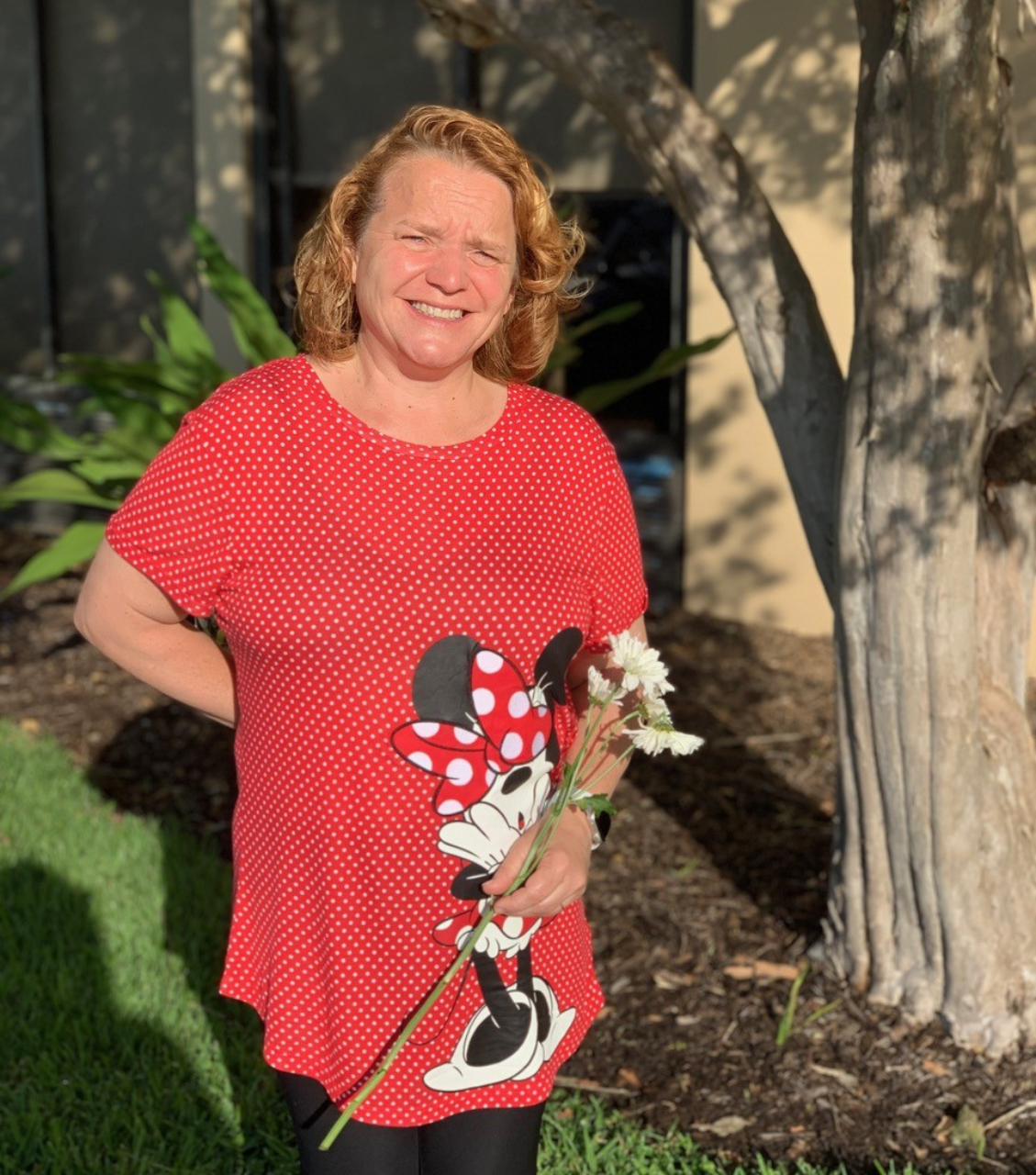 Marybeth B.
Old Hickory, Tennessee
Marybeth has taught preschool for over 40 years. She gives selflessly and works most evenings after work to plan out curriculum, activities, and projects, most all out of her own pocket. Her roof is in terrible condition and truthfully was not installed correctly. As a preschool teacher, she does her work out of love for the children not for the money. Because of this she simply can not afford a new roof, yet is in need of it.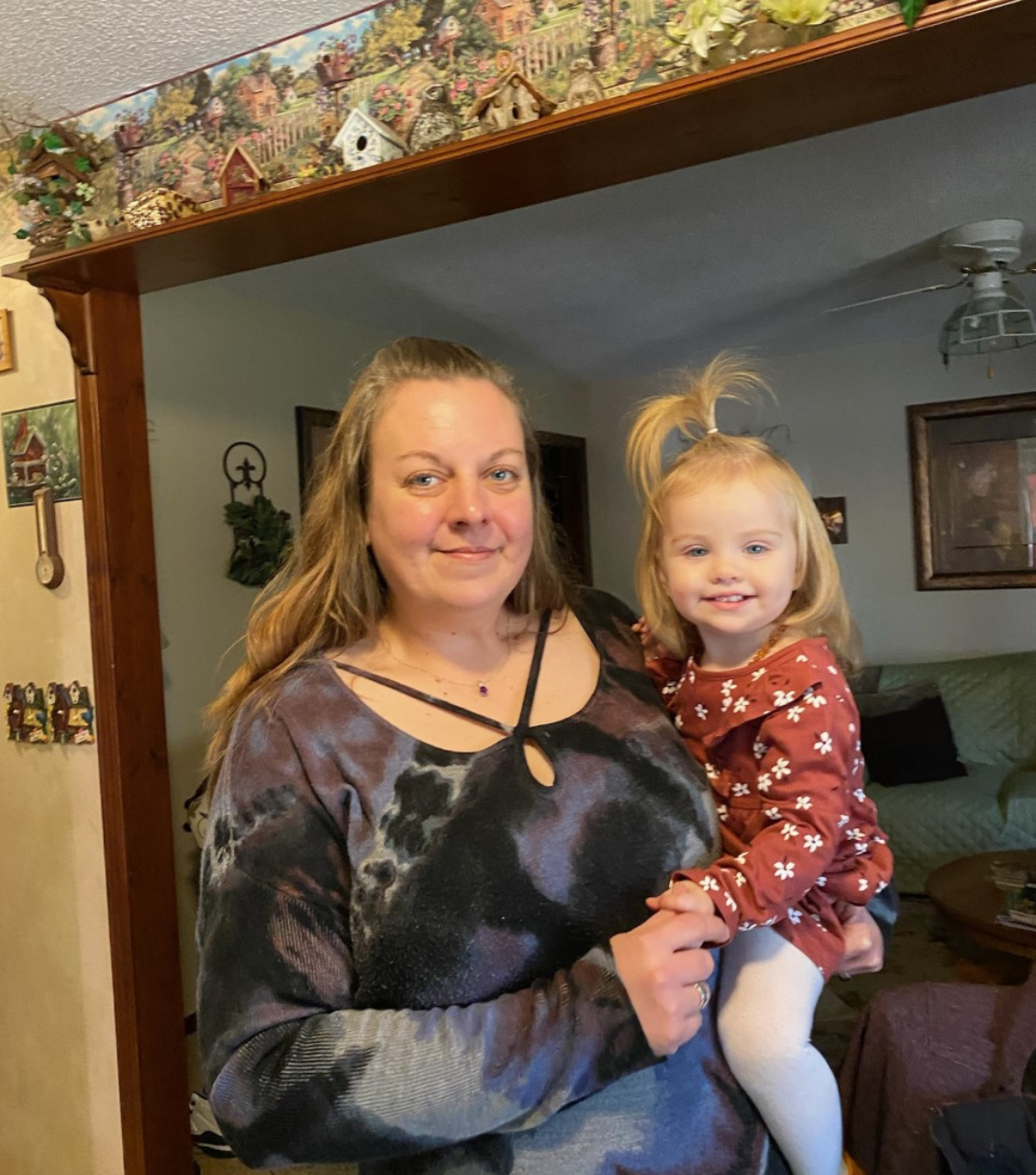 Michelle H.
Grain Valley, Missouri

There are many people in this world who say that when things get rough, they'll be around, but there are fewer that are willing to follow through. Michelle Hicks is someone who follows through. Knowing what she was up against, she was able to empower a family member to leave a dangerous situation, ensure her and her daughter's safety, and provide a foundation to ensure her continued success once she was established in a protected environment. There are not many who would cross several state lines, utilizing their own assets to help someone in need, but Michelle is one of the few.
Hard-working and dedicated, Michelle is always willing to go the extra mile for those around her and always makes sure that the job is completed to a standard that she can call her own and stand by it. Dedication to her work, her family, and her community, Michelle often provides strength to those around her when their own falters.
There are many who quietly go unnoticed that deserve thanks, but they are also the ones who without them, many of us would fall apart. Michelle is one of these. Please, if you are able, her family needs a new roof, to shelter them, to shelter the loved ones that she protects and the animals that she has given new homes to when no others would take.
Thank you for considering my little sister.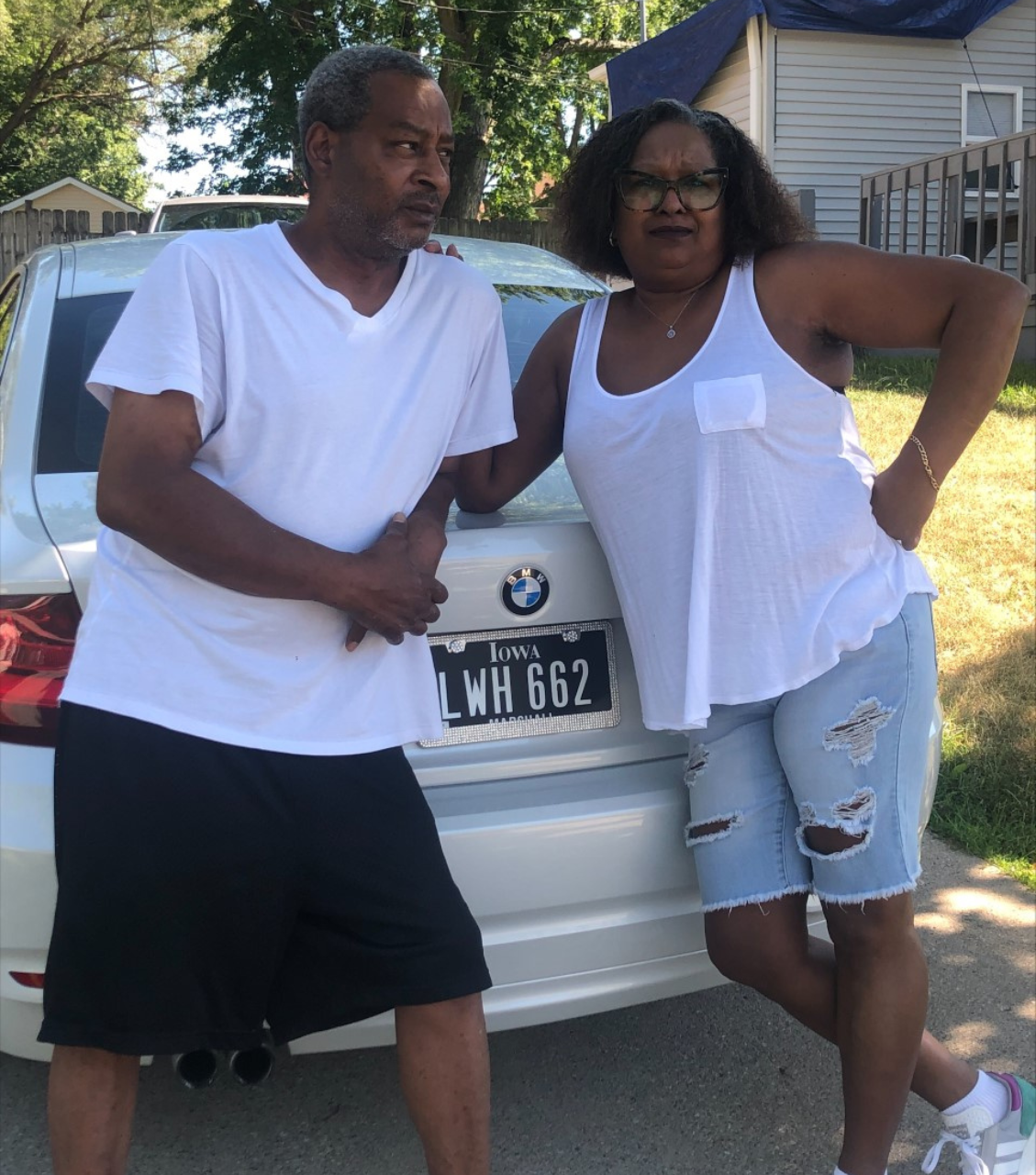 Nickie M.
Des Moines, Iowa
NICKIE has been really sick for 2 years and has fallen behind on everything possible but is still in good spirits and her roof is leaking and caving in. Polk County did a weatherization on her house and it started leaking last year but they said its to long ago in 2015 that they cant help. So I think she should be nominated.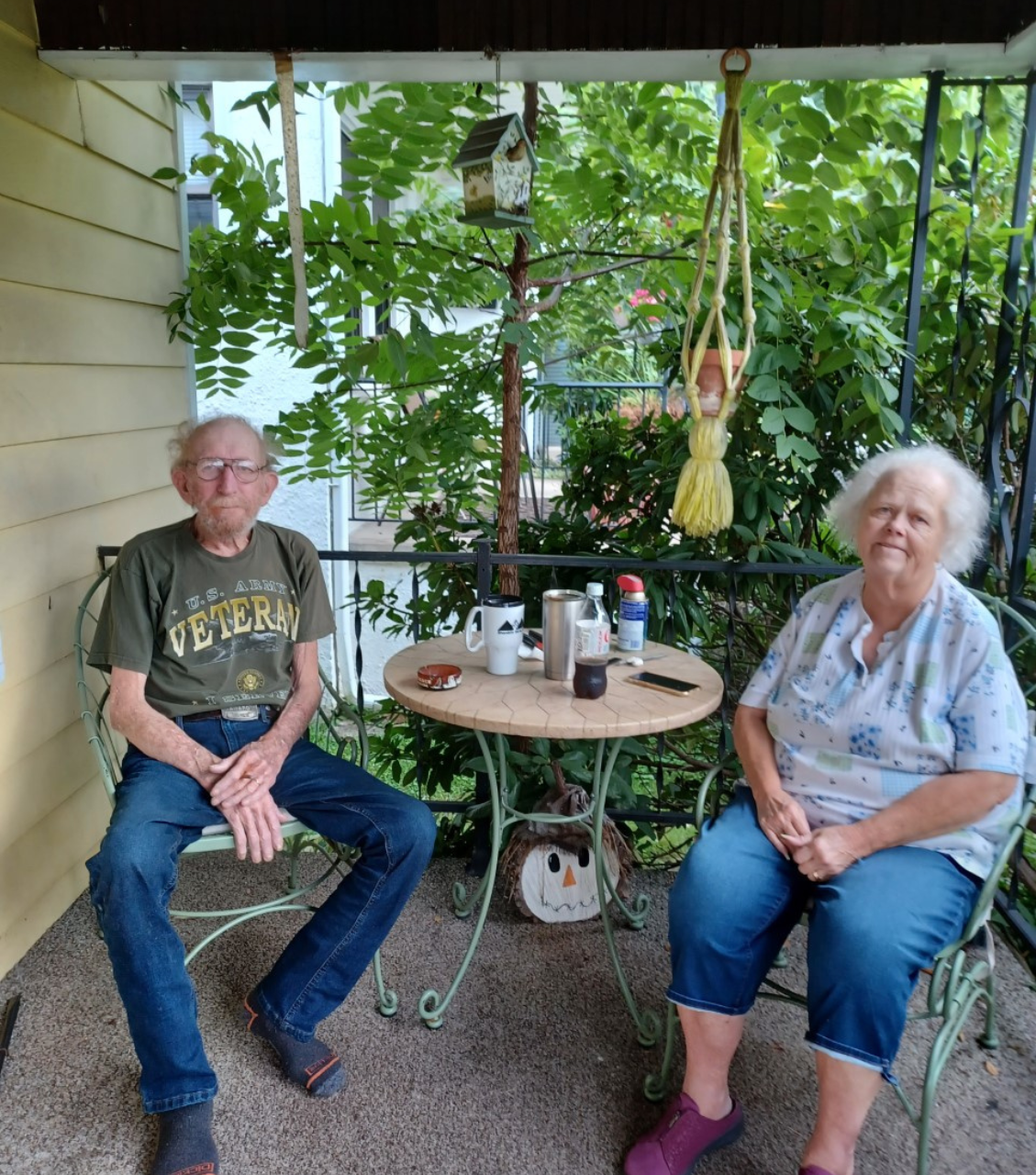 Norman H.
Dunbar, West Virginia
He is a retired Vet raising his deceased daughter's children with his wife Carolyn. They have limited income and both are in poor health. Their roof needs replacing badly. Every time we have a storm I find at least one shingle in my yard.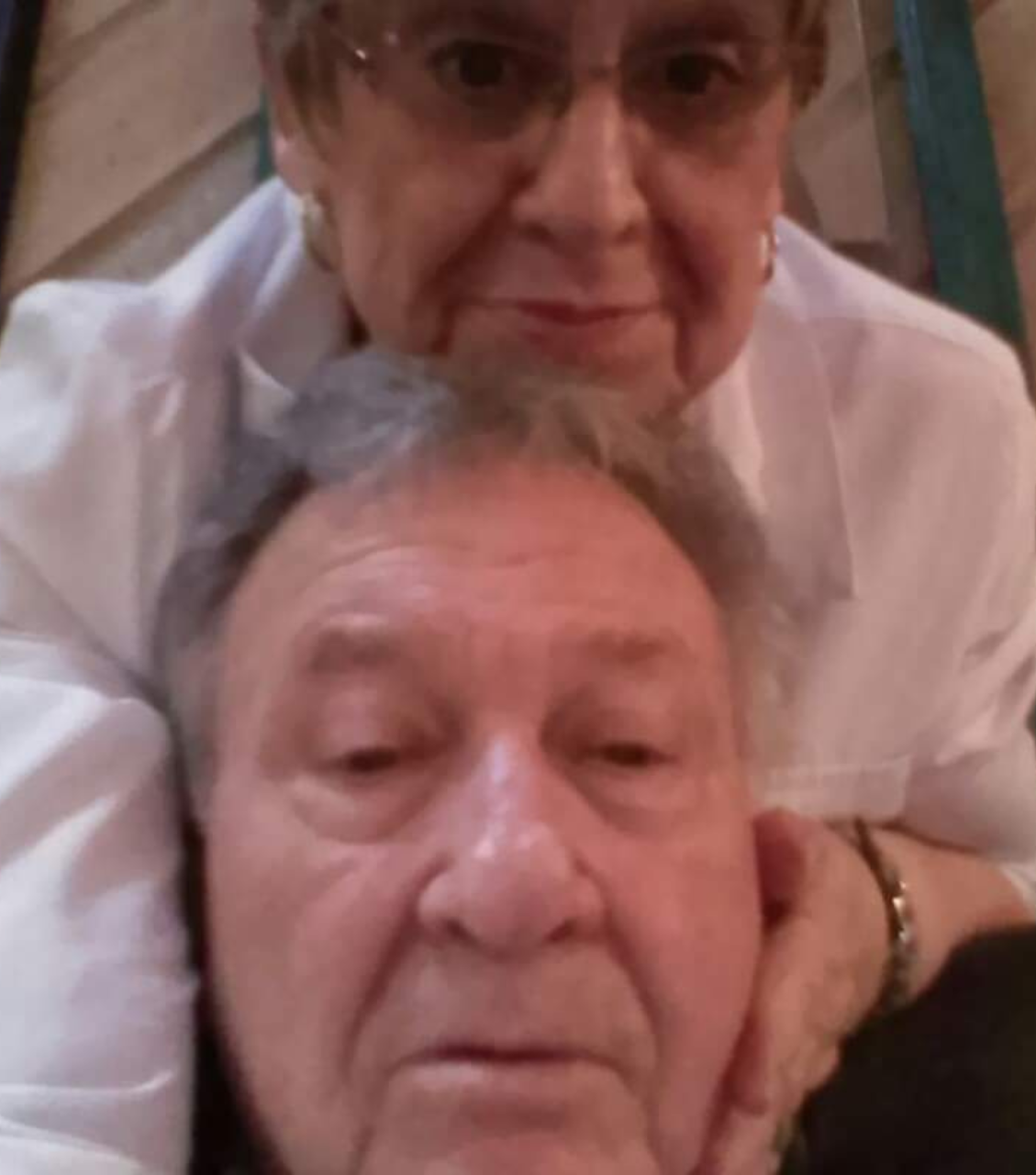 Pete & Julie C.
Columbia, South Carolina
Pete & Julie have done for others their entire life. Pete was a firefighter for almost 25 years and Julie has always put others first before herself. I can remember when she worked 60 plus hours a week and took care of her employees without paying herself for years.... What a wonderful couple! Now in their 80's it would be amazing to help them be able to stay in their home together for several years to come!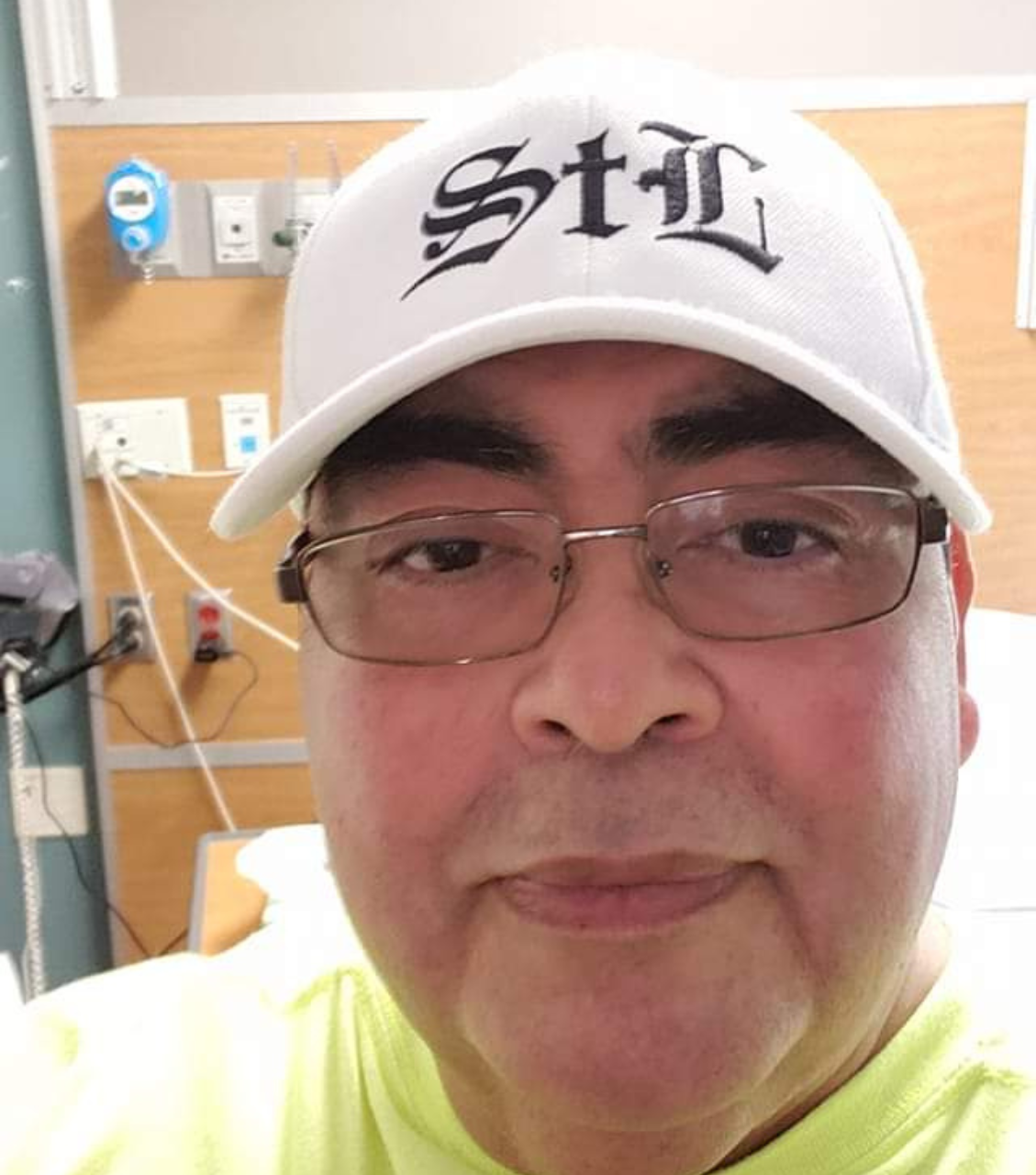 Ray J.
Wood Heights, Missouri
He is my next door neighbor. They are a older couple his wife is going blind so she can barely do anything. He has had heart attacks every health problem you can think of. He barely can walk and get around! I mow his lawn and cook for them sometimes. They are so sweet people I treat them like my own family. I hope they get those roof they deserve it so much they try make everyone happy so I hope I can return the favor.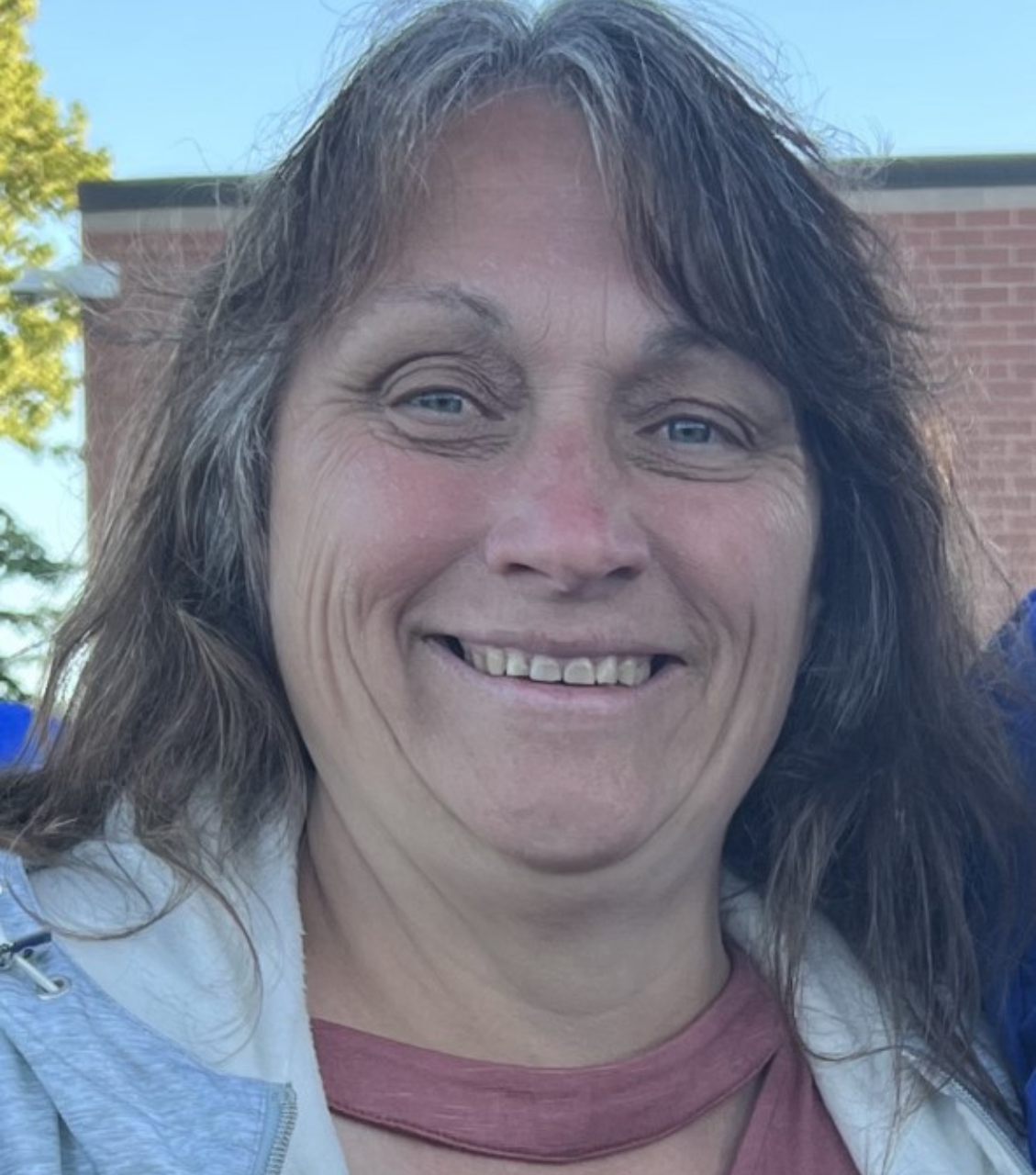 Theresa O.
Vanderbilt, Michigan
Theresa is a single mom of four children, who has 5 grandchildren. She has always given to everyone, regardless of her situation, and made sure we all had what we needed which always meant going without for herself. She is truly the most selfless and caring individual we know. Life has created many hardships for her and to be able to take one of her many worries off her plate, by making her roof solid, would be a big relief. After losing her mother six months ago to covid/pneumonia she's been in a rough place. Let's renew her spirit , give her something fresh and positive to help her begin to move forward. She would never ask for anything from anyone always thinking someone else deserves it. BUT I am nominating my mother because I KNOW she deserves it and anyone else who knows her would say the same.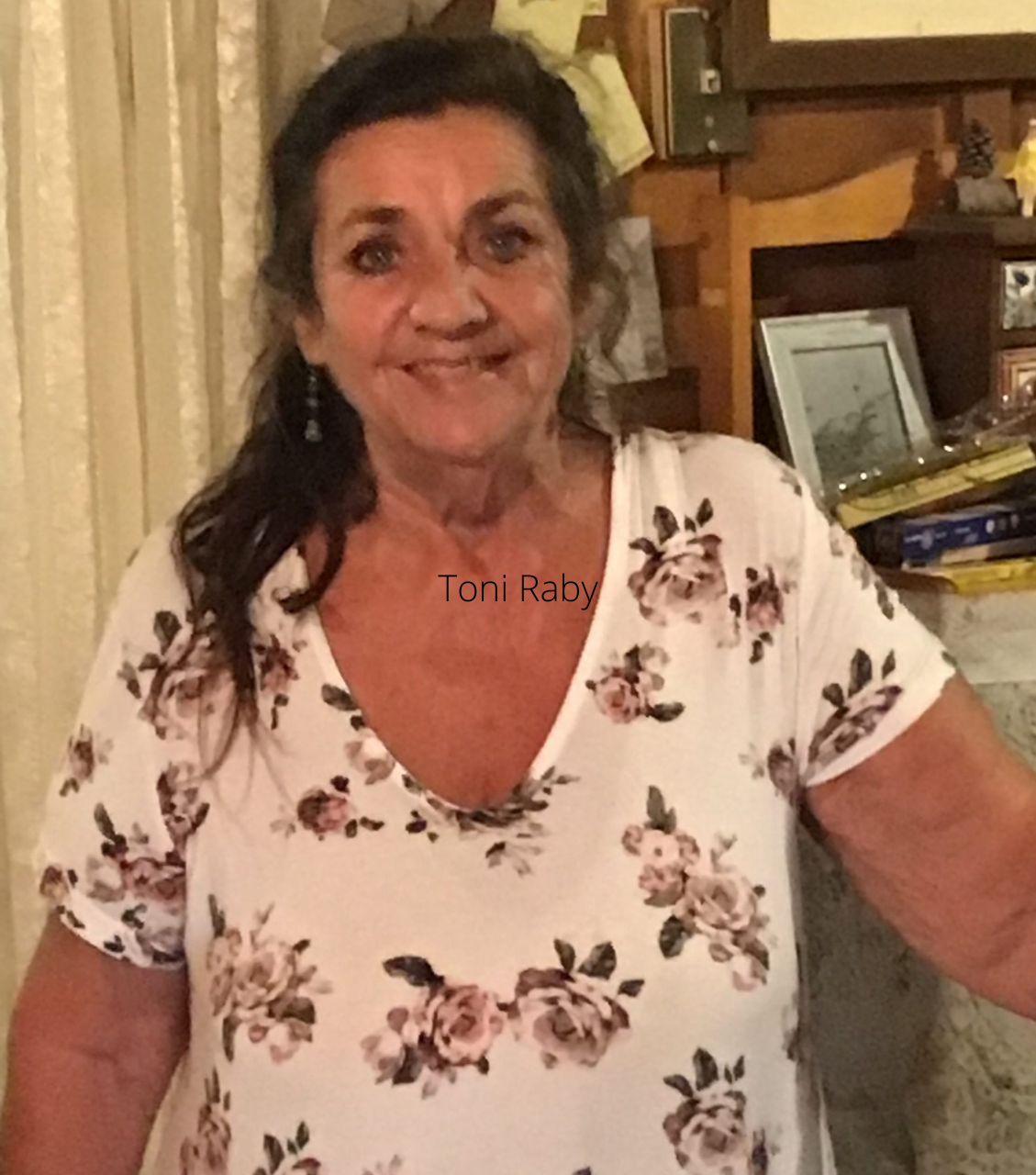 Toni R.
Heskell, Tenessee
Grandmother of a fallen veteran. My roof needs repairs. Has been awhile since I was able to tend to it. I have been a caregiver to my grandson in which some things just at the time, we're put on hold.  He came first. Army ranger served Afghanistan & a purple heart recipient 💜. He left his earthly body not long ago. He spent a lot of his youth in this house. So... I am here to say Id like to keep our home. Our memories are here. It needs a roof. Have replaced beams underneath house but problem starts above at roof. All other repairs will be ruined  if the roof isn't repaired. Grandson always helped me, his Nan, all he could.  If you will, please consider this roof as the one you choose. Forever grateful. Thank you.  Toni Raby & with grandson Travis in spirit
All nominee information was provided by third party nominators. Regarding the voting process, Aspen Contracting, Inc. reserves the right to withhold information including, but not limited to vote quantity, frequency and source. Aspen Contracting, Inc. does not discriminate in its Covers 4 Others program on the basis of race, color, national or ethnic origin, ancestry, age, religion or religious creed, disability or handicap, sex or gender, gender identity and/or expression (including a transgender identity), sexual orientation, military or veteran status, genetic information, or any other characteristic protected under applicable federal, state or local law.