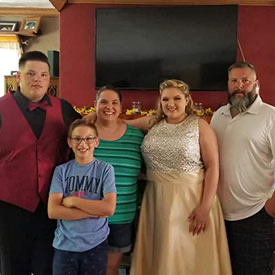 BRIAN & MARIANNA STIMAK
Johnson City, New York
Brian and his wife are some of the most kind-hearted and giving people I know. After being a volunteer firefighter since January of 1994, Brian also helps out by donating materials, tools and hours of his time to help rebuild and maintain the station.

Marianna and Brian are also very involved in the community as they volunteer to help coach and mentor the local kid's football and lacrosse teams. They are always the first to call or come help out when they find out anyone is going through a hardship and always offer a helping hand in any way that they can. Last year a bad wind and rain storm came through and knocked some branches onto their roof which caused shingle damage. Unfortunately, insurance denied his claim and paying for a whole new roof is not financially an option at this time. I think this would be an awesome way to say thank you to a family who has given SO much to their community and those that cross their path.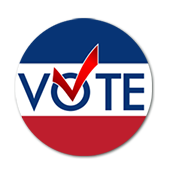 GREGORY FRANCIS
Jefferson City, Missouri
When Mr. Francis purchased his home, he was told by the insurance company that they could not provide him with insurance on the roof. Greg is on a limited income and cannot afford the cost of a new roof. His roof was severely damaged from the recent hailstorm here in Jefferson City, MO. A vote for Greg will help a 70 year old Navy Veteran receive the new roof that he deserves. Mr. Francis says: "I have faced many obstacles over the past 20 years but with the Lord's help I'm still here; Still in good health and able to work and to appreciate my two beautiful great granddaughters. My plan was to see about replacing the roof when I get my A/C repaired and my car loan paid off, but if I were blessed to be chosen to receive my roof free by the generosity of Aspen, that would take away a huge worry. Thank you for your prayers and support."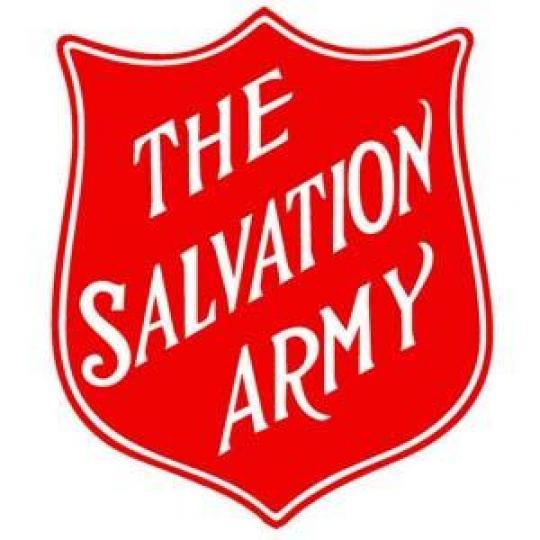 SALVATION ARMY LOCATION
Denver, Colorado
The Salvation Army, an international movement, is an evangelical part of the universal Christian Church. Its message is based on the Bible. Its ministry is motivated by the love of God. Its mission is to preach the gospel of Jesus Christ and to meet human needs in His name without discrimination.
Their local stores provide great deals on brand-name clothing, home goods, and electronics at affordable prices.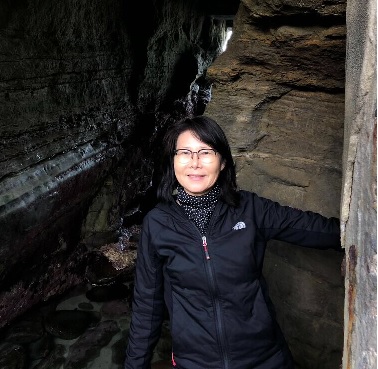 HYO KWAK
Cary, North Carolina
Even though Hyo has been through very tough times, including fighting cancer for a number of years, she has always shined a positive encouraging light to everyone around her. She has a heart of gold, is the most generous person, and our lives wouldn't be the same without her! She is also currently in need of a new roof, so this seems like destiny.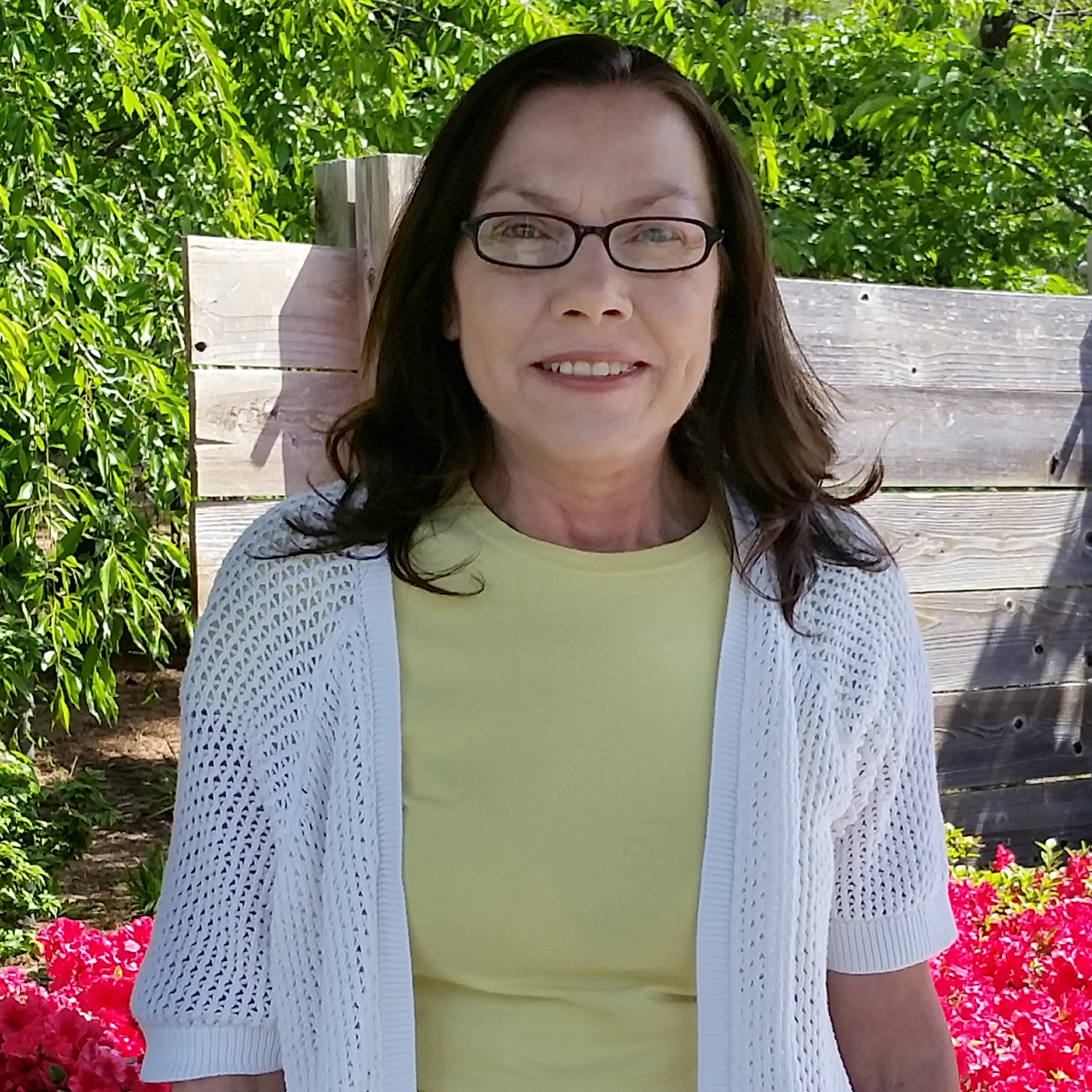 MARGARET HARRINGTON
Farmington, Arkansas
I am nominating my mother, Margaret Harrington for a free roof. My mother was a nurse for almost 30 years, working tirelessly to care for others. She has worked hard for everything she has. While mentally and emotionally stressful, the decades of being a nurse also took its toll on her physically. She has degenerative disk disease with some of her vertebrata fusing together. She is no longer able to work and has a fixed income. This spring we severe hail and her insurance refuses to cover the claim, putting my mother in a difficult financial situation. While she does save what she can in preparation of home repairs, she is not able to afford a new roof on her own and was not expecting to need one just yet. With all of this in mind, I hope that she will be chosen for your Covers 4 Others program.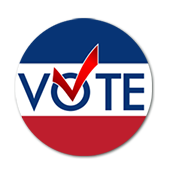 JUDY LUELLEN
Kansas City, Missouri
I would like to nominate Judy Luellen. Judy is a loving mother and grandmother who is raising her grandchildren. Her husband is also a veteran. The two of them would be in a better standing with a new roof from the Covers 4 Others program.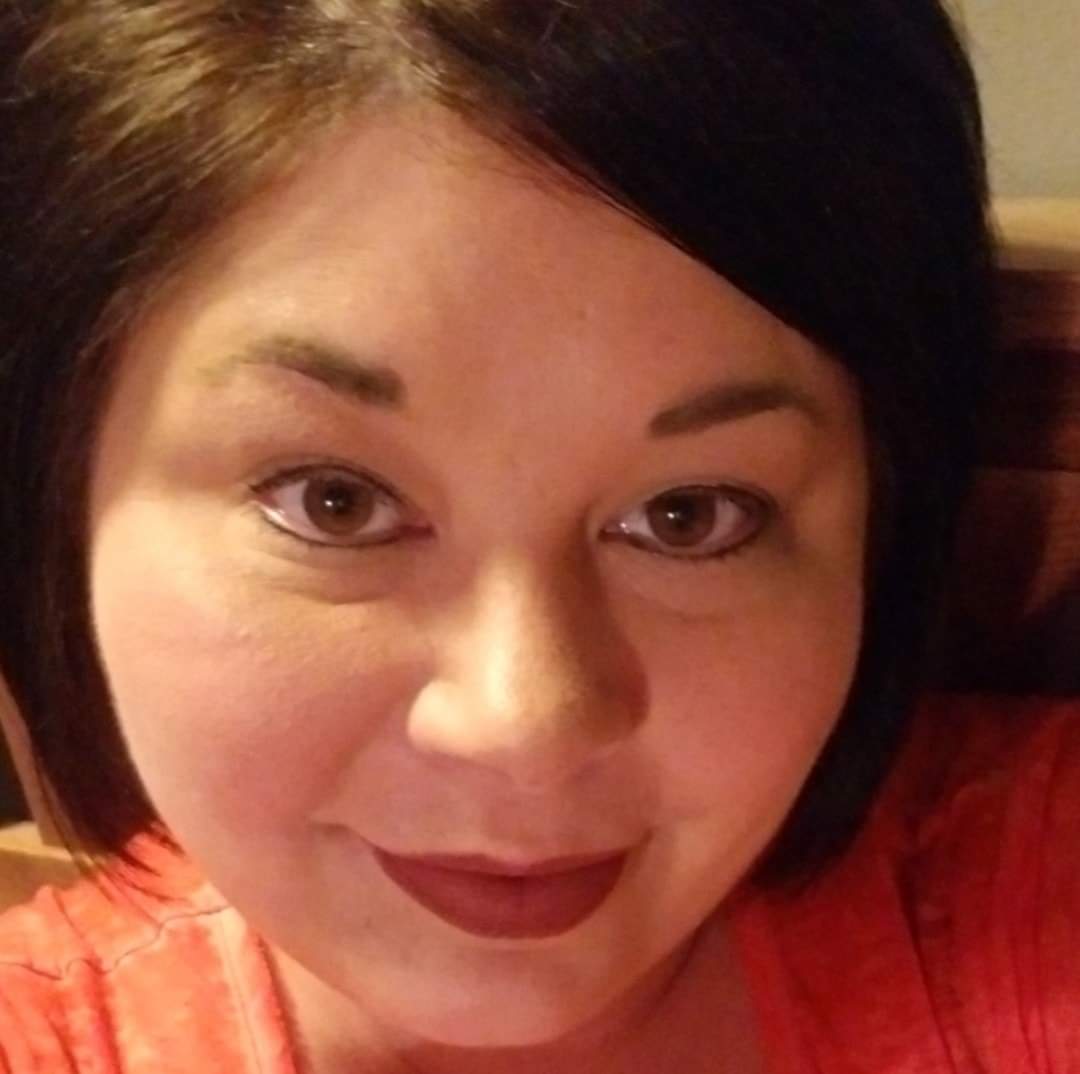 KIM WATSON
Danville, Illinois
Kim is on disability and struggling with her health. She has nowhere else to turn as her parents are elderly. A free roof through Covers 4 Others would take a weight off of her shoulders and give her one less thing to worry about. Please consider helping this great person!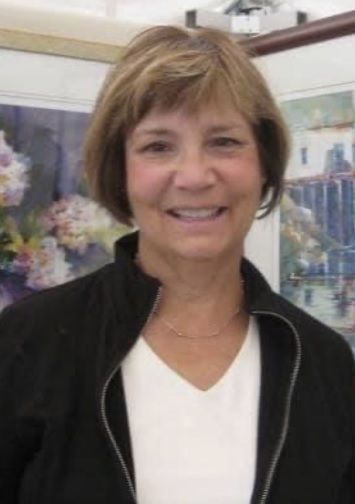 SUE DELAC
Medina, Ohio
Sue is a sweet and very caring person who is a survivor of cancer and has lost two husbands. Her first husband passed from a rare form of melanoma at a young age and her second of lung cancer. Sue is now left with the financial stress of medical bills and the potential of the return of her cancer. Within the last year, she has filed 2 claims to have her roof replaced due to severe wind and hail damage. Both claims have been denied. With all the tragedies and setbacks Sue has dealt with, the chance of winning a free roof could be just the thing she needs to help keep her moving in the right direction and not giving up hope! She no longer has the energy to keep fighting with her insurance company.
All nominee information was provided by third party nominators. Regarding the voting process, Aspen Contracting, Inc. reserves the right to withhold information including, but not limited to vote quantity, frequency and source. Aspen Contracting, Inc. does not discriminate in its Covers 4 Others program on the basis of race, color, national or ethnic origin, ancestry, age, religion or religious creed, disability or handicap, sex or gender, gender identity and/or expression (including a transgender identity), sexual orientation, military or veteran status, genetic information, or any other characteristic protected under applicable federal, state or local law.