How Covers 4 Others Works: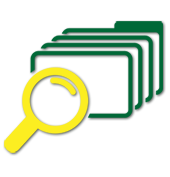 #2
REVIEW
Aug. 2nd – Aug. 6th
Aspen staff will review the applicants and determine which are eligible.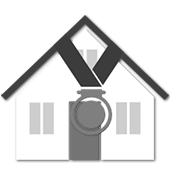 #4
REVEAL
Sept. 11th
The winners will be notified and the website will be updated so you know who won.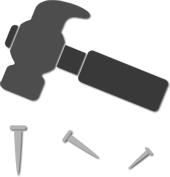 #5
INSTALLATION
Aspen will work with the homeowner to get their new roof installed.
VOTE NOW!
Click on a region of the map below to vote for who you think deserves a new roof in that region.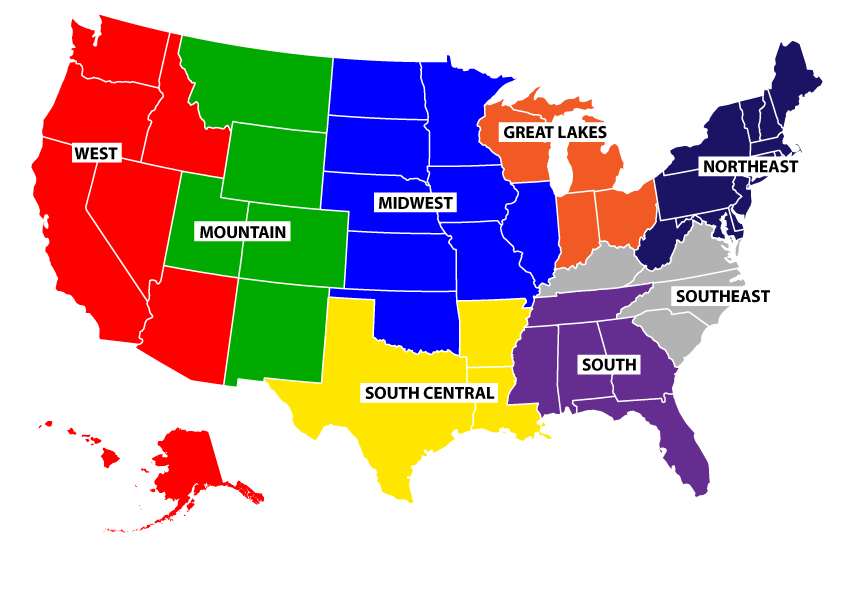 ABOUT US:
Giving back is one of our core values at Aspen Contracting, which is why we have a program that supports the communities that we live and work in. This program, called Covers 4 Others, allows you to help provide a free roof to someone in your community. There are many folks in our communities who would benefit from an act of kindness.  These individuals have either served our country, our neighborhoods, our children in need, our seniors or someone who has experienced a hardship. 
Aspen Contracting has been able in the previous two years to bless 25 homeowners with a safe, dry and attractive roof over their homes. In our third year of the program we hope the public will vote and help us give back to other deserving families across the country.
SPONSORS:
Thanks to our sponsors for making this happen.